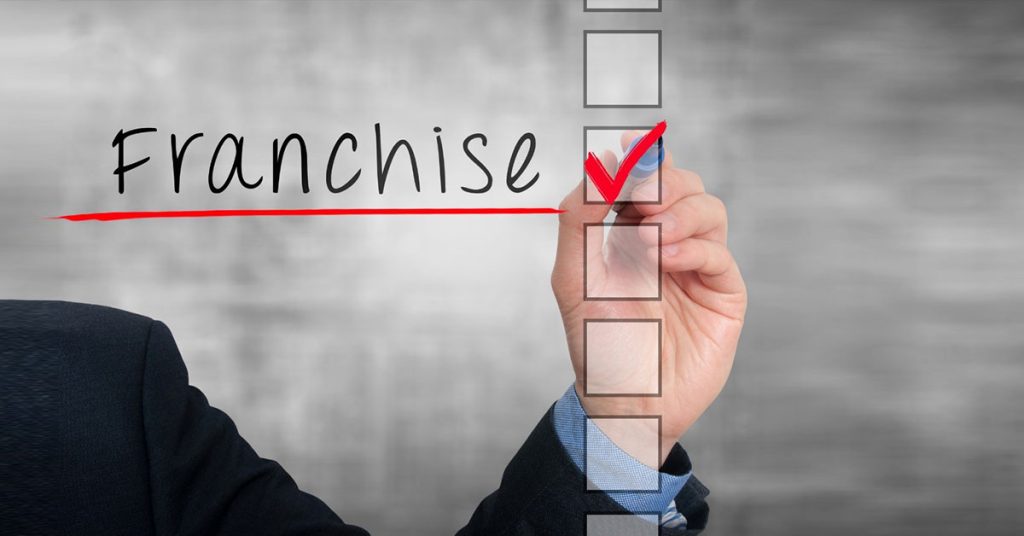 Operating a franchise is an attractive avenue to start a business. Part of the attraction is you can follow the business model to avoid the common pit-falls of independent start-up businesses. However, running a successful franchise still requires hard work and strategic planning.
Here are 5 key advice for franchise success:
1. Sufficient Funds
Buying a franchise business involves a large initial investment including franchise fees, set-up costs, legal fees and more. You also need to consider the operating costs of the franchise. Understanding the fine details will help you gauge if you have enough funds to run the franchise. You must determine how much money you are willing to risk. You should also have enough funds to live while running the franchise for at least the next 12 to 18 months.
2. Follow the System
All franchises come with a system including products and services, advertising, hours, and the quality and consistency that they are licensed to deliver. Modifying any of these elements violates the franchise agreement. The franchisor has legal grounds to terminate your franchise. You can only preserve the brand if you follow the system. After all, customers who patronise your business is doing so because they have certain expectations of the brand. It is by following the system that you can satisfy customer needs to succeed in the franchise.
3. Reward and Respect Good Staff
Recruit and work with the best team you can find. Your staff is the backbone of your franchise. Get to know your employees and truly care for their well-being. Create a fair and respectful work environment for all staff. Get them involved in the marketing and promotional activities. Rewards such as pay rise or bonuses are great ways to motivate your staff and build loyalty.
4. Training
You need efficient, skillful and professional employees at the front line to run a successful franchise. The only way to achieve this is continuous and timely training. Get all the training you can from the franchisor. Organise refresher and advanced training classes regularly to ensure your staff are ever ready to perform well at their job. You can also source for additional training from local schools and trade associations.
5. Serve Your Community
Getting involved in your local community is a great way to spread the word about your franchise. Sponsor a sports event, support a youth group, or donate to a good cause. It is not just about promoting your business. Your efforts to help build up your local community will be recognised. This helps build trust and good reputation. That way, customers are more likely to buy from your franchise because you support them.
Like all businesses, running a successful franchise requires commitment and a great support network. If you're looking to set up a coin laundry franchise, PLE Laundry Equipment Sdn. Bhd. offers a wide variety of commercial laundry equipment to help you get started. Contact us at 016-262 2965 or 03-5633 6405 for more information today.