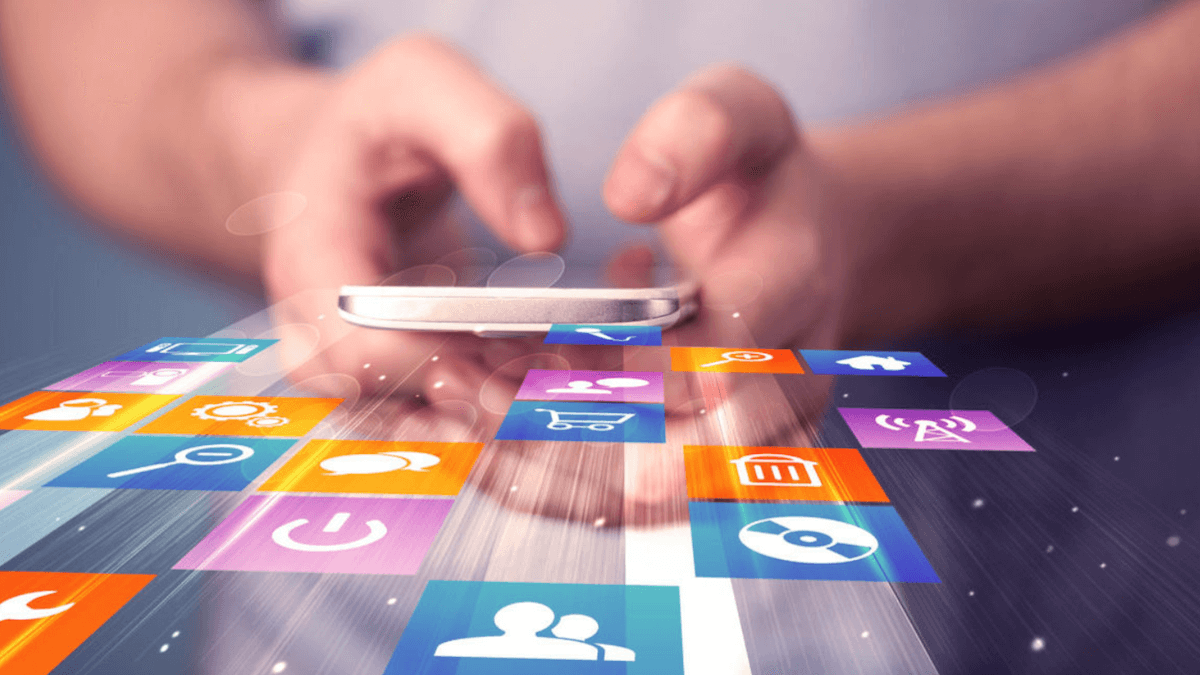 Almost everyone uses a smartphone these days. Hence, mobile marketing can be an effective way to spread the word about your coin laundry operation. These four tips will get you started on building a successful mobile marketing strategy for your business:
Know Your Market
Your target customers would be college students, working adults or young families. These groups typically spend a lot time on various online platforms such as YouTube, Facebook and Instagram. You need to understand their interests, the devices they are using and what type of marketing ads will catch their attention in order to plan your coin laundry mobile marketing campaign.
Design Your Message
Getting the right message across to your target customers is key to successful mobile marketing. What can your coin laundry offer to customers when they are on the go? How can your services help solve their laundry problems? Your mobile marketing message may be different from your non-mobile marketing as you need to tailor your message to customers who are on the move.
Be Specific in Targeting
A successful mobile marketing strategy often targets a specific group of customers. You need to design a campaign specially for mobile device users. For example, you could run a promotion only for smartphone users where they flash a special code on their phones to get a discount on laundry rates.
Mobile Friendliness
You need to cater to digital devices with smaller screens compared to laptops and desktops. Hence, mobile marketing messages must be short yet impactful. Using bright colour scheme in your images will help capture readers' attention. A well-designed video with a humorous angle or creative delivery may also appeal to your target customers.
Real-time analytics from your digital marketing campaigns will tell you what works and what does not. Act on those insights and constantly refine your campaign to get the best results from mobile marketing for your coin laundry.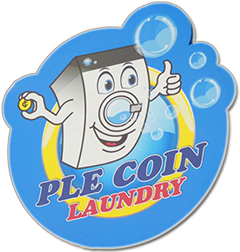 Want more advice on running a successful coin laundry operation? PLE Laundry Equipment Sdn. Bhd. can assist you. Contact us today at 016 – 262 2965 or 03 – 5633 6405.