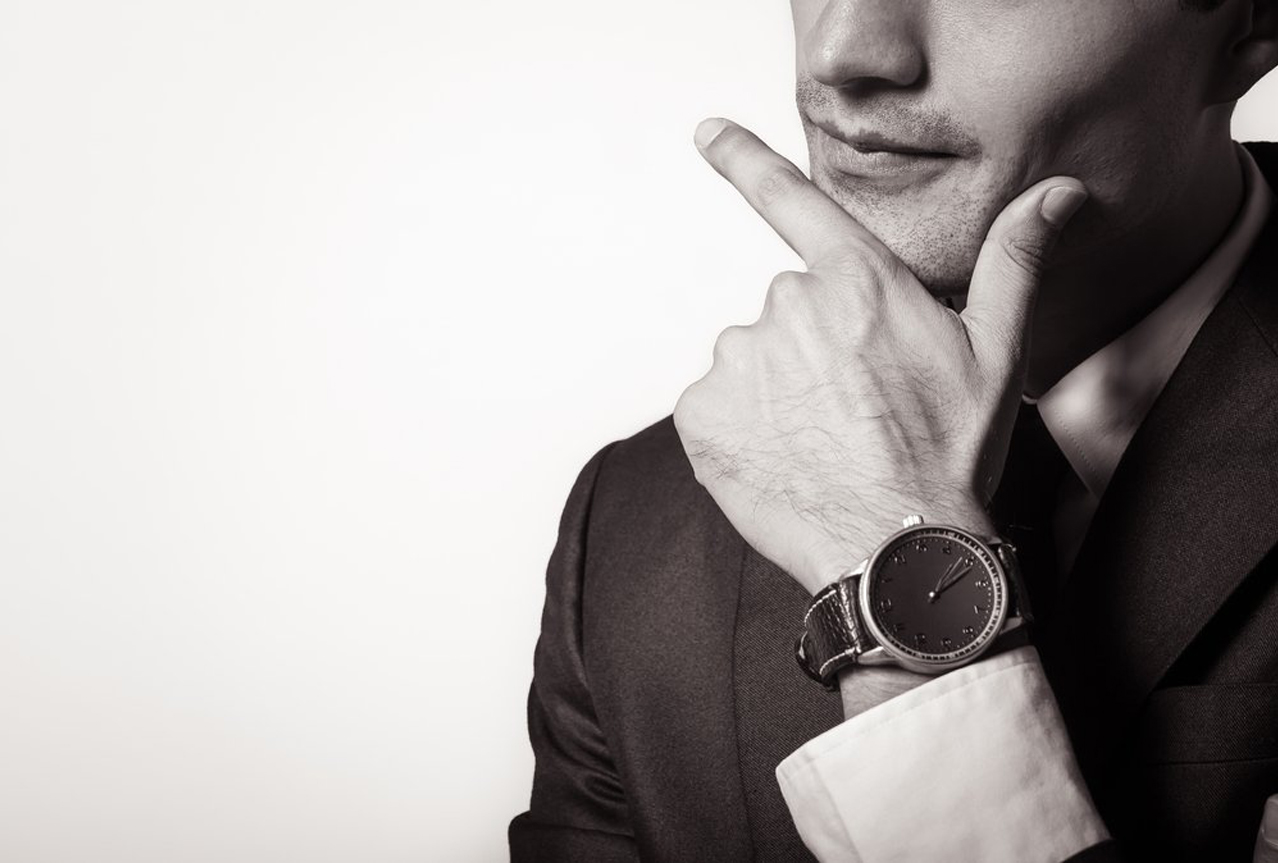 The year 2020 is coming to an end but the Covid-19 pandemic effects are here to stay. Lives and livelihoods are lost, and this has adversely affected many businesses. If you are pondering whether to continue with your business during these challenging times, here are 5 factors to consider:
Non-negotiable goals
There are negotiable business goals such as opening a new branch or renovating your shop which can be postponed. Non-negotiable goals include paying your coin laundry utilities and employees' salaries must be your priority.
Your risk appetite 
Re-evaluating your business investments involves comparing your expenses and liabilities to your earnings. Be realistic about your future business prospects and the risk you are willing to take to decide whether to move forward or close shop.
Funding options 
Your business may be suffering from lack of funds from the lean months during lockdowns. Financing options are provided by the government and other financial institutions. You need to review these options carefully for their viability to keep your business afloat.
Long-term financial health
A solid business model is essential to increase the chances of survival during an economic downturn. This involves strong corporate governance to ensure that all resources are allocated properly to optimise your business' financial strength in the long run.
Personal interest
Dipping into your personal resources such as retirement fund or children's education fund to keep your business running is a big red flag. Sacrificing your personal and family interests to save your business will only lead to conflict and long-term consequences.
The Covid-19 pandemic has caused many challenges to the business world like never before. If you are facing difficulty in running your coin laundry business in this times, PLE Laundry Equipment may be able to help.  Contact us at 016-262 2965 or 03-5633 6405 today.