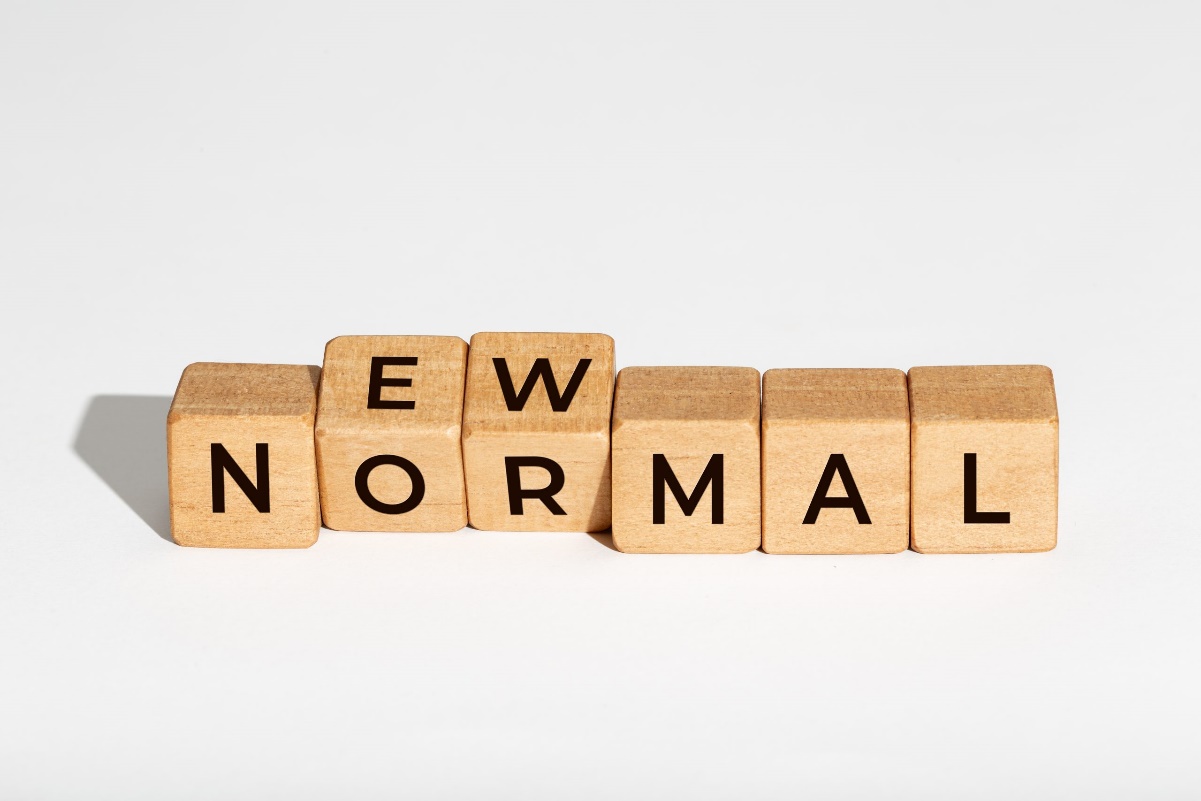 The World Health Organisation chief scientist Soumya Swaminathan predicted that it would be four or five years before Covid-19 is under control. However, life must go on, and this may be what life in the new normal is going to be like post Covid-19:
Going to public places
Whether it is the beach, shopping mall or supermarket, social distancing should be practised at all times. Wearing masks will be the best way to protect yourself and others from infection as the masks reduces the number of droplets expelled from the mouth and nose when sneezing, coughing and even talking to land on another person or surfaces.
Social gathering
Visiting friends and family may not be as simple as it used to be. Since the elderly and those suffering from chronic diseases run a higher risk of infection, it is best not to expose them to unnecessary contact with the outside world. This means you might need to rely on online means to stay in touch with your aging parents or grandparents.
Dining out
Eating at a restaurant poses a risk infection from the staff, patrons and utensils at the venue. You should check that the restaurant is properly implementing precautionary measures such as safe distances between tables, waiters wearing masks, and strict hygiene practices before you make a reservation.
Travel
It is necessary to take many extra precautionary steps while travelling on all types of public transportation such as wearing masks and using hand sanitiser. With fewer passengers allowed on board to maintain social distancing, travel time will definitely increase. But if it's not essential, you might want to think twice about travelling.
Work life
Many companies have adopted work from home policies to reduce risk of infection. This will change the way you work and, in some cases, have an impact on your family life. The most profound change is the need to master digital technology in order to work more efficiently in the new normal.
Covid-19 has drastically changed the way we live in the new normal. Do not hesitate to reach out for help if you find difficulty in adapting to the new way of life. For coin laundry business owners, PLE Laundry Equipment Sdn. Bhd. is equipped to help you survive and thrive in this post Covid-19 era. Call us at 016-262 2965 or 03-5633 6405 today for more information.