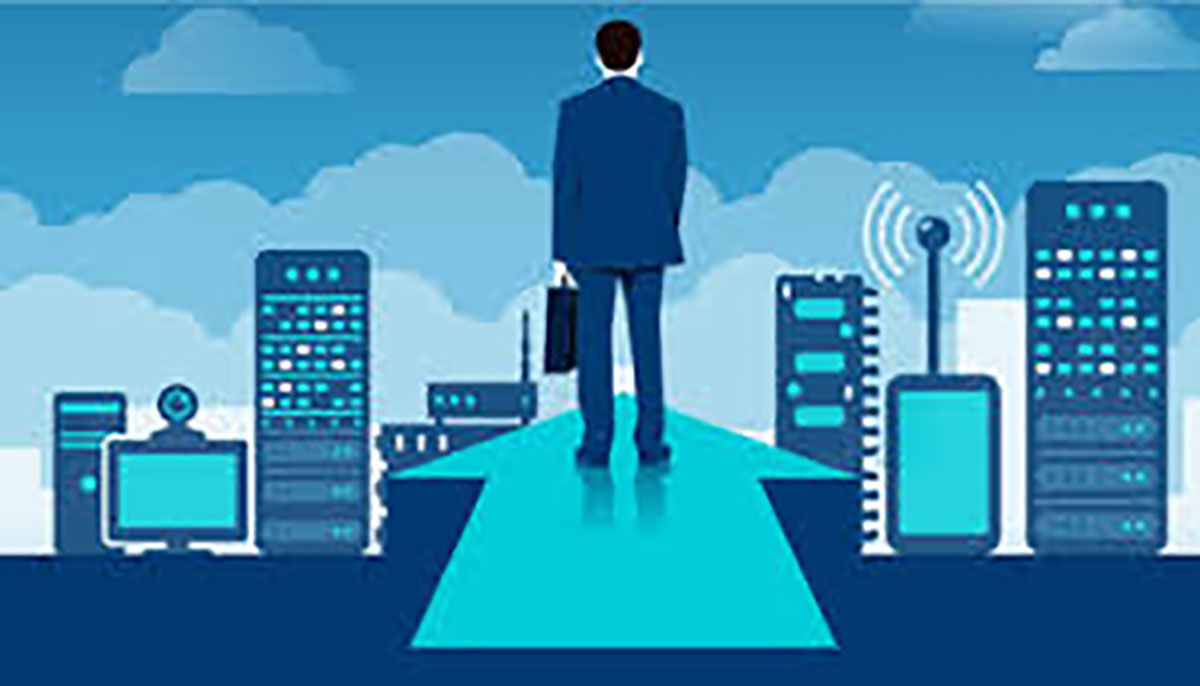 Small businesses across many industries are impacted by the extended lockdown in Malaysia due to the Covid-19 pandemic. As a business owner, here are 5 things you can do to keep your doors and business open:
Prioritise your expenses
The key here is ensuring sufficient cash flow to cover your fixed costs including utilities, rental and salaries. Find ways to reduce costs such as temporarily suspending products or services that are not generating revenue or negotiating short term employees pay cuts. Layoffs should be your last resort as your employees are your greatest asset.
Work with your bank
Many Malaysian banks are offering financial relief programmes to SMEs during this time. This may include deferment of instalments for trade finance loans and restructuring and rescheduling your business loans to help ease any cash flow problems you might face.
Safety measures
Implementing specific policies such as social distancing, face mask requirements, maintaining a clean business premise and good hygiene practices are a must. This will provide peace-of-mind for both employees and customers.
Flexible work arrangement
Allow your employees to work from home to reduce their risk of exposure and infection to Covid-19. Employees who are sick should be asked to stay home. Minimise in-person contact through virtual meetings.
New business approach
This is the time to get creative on new ways to deliver your products and services to customers through home delivery or web-based channels. Make it easy for your customers to reach you for inquires through social media and online platforms. Clear and consistent communication with your customers on how you can serve them efficiently and safely is vital to show them that you care and encourage them to stay with you.
PLE Laundry Equipment Sdn. Bhd., Malaysia's top commercial laundry equipment supplier, is here to help coin laundry business owners get through this pandemic. Contact us for more details at 016-262 2965 or 03-5633 6405 today.