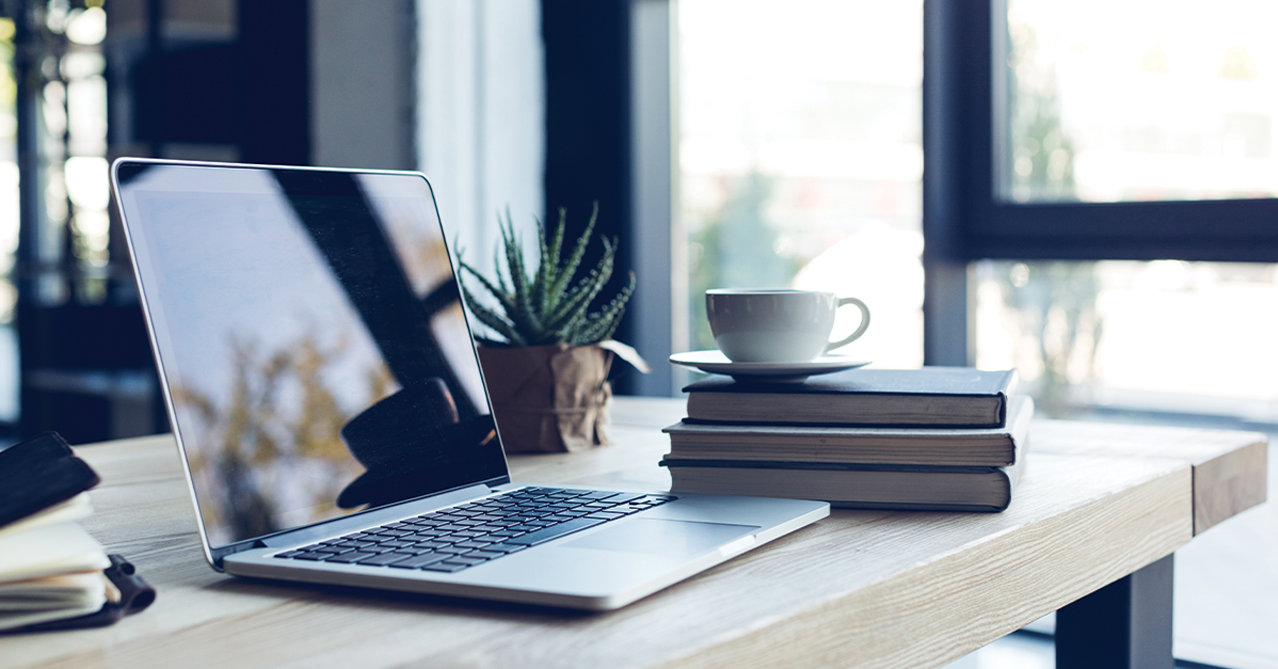 Unless you have been living under a rock, chances are you have been affected by the lockdown in Malaysia due to the Covid-19 pandemic. Most companies have chosen to shut their offices and mandate their employees to work from home since mid-March. For those who have fantasised about the flexibility and joys of working from home before this might be surprised that it can be more stressful and counter-productive. Here are 5 tips to help you stay productive and mentally healthy while working from home:
Your work space
Create a dedicated space in your home where you are least likely to be distracted by screaming kids, nagging spouse or the temptation to relax – this means avoiding the bed and couch. A home office where you can shut the door when you clock in to work and leave when you are done for the day is ideal.
Social interaction
If you find yourself missing your annoying colleague who tells lame jokes, don't worry, you are not going crazy. It is normal to crave for social interaction after working remotely for an extended period of time. You could remedy this by reaching out to a colleague whom you can connect with when you need to chat.
Plan your work day
Structure is the key to productivity when working alone. Make a list of all the work tasks you need to accomplish for the day and tick off each one as you go along to keep motivated. Don't forget to take breathers in between work to play with your pet or prepare your meal to break the monotony.
Communicate more effectively
Working from home means you can't just walk over to your colleagues' desks to bounce ideas whenever you like. Hence, you want to make sure you get your message across clearly during a video call or Zoom meeting session. Screen sharing is another effective way to share information precisely.
Get active
You can't go to the gym or park for your daily dose of exercise, that doesn't mean you can't work out at home. Use the stairs, walk the entire house, dance to your favourite songs or practise yoga. Move your body to stay healthy both physically and mentally so that you can stay on top of your job too.
PLE Laundry Equipment Sdn. Bhd. is here to support laundry business owners during this difficult time. Contact us at 016-262 2965 or 03-5633 6405 today to discuss how we can help keep your business afloat.