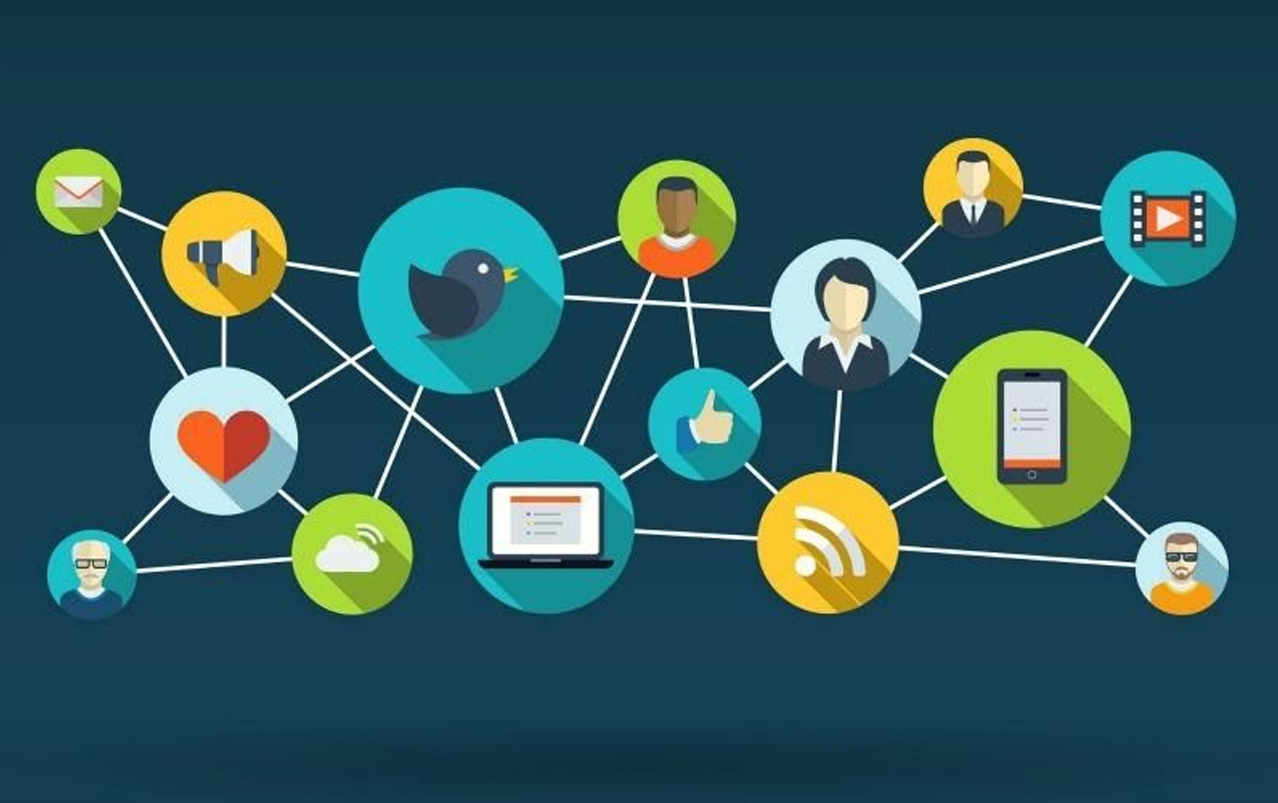 The Covid-19 pandemic has brought on many drastic changes. One prominent trend is that more and more people are relying on online communities for support from product recommendations to life advice. Hence, building a strong online community for your customers is the way forward for all businesses. These 5 tips can help coin laundry owners to set up and grow their online communities:
Share your knowledge
You want to establish yourself as the go-to expert for all things laundry. The best way to do this is to share your expertise on laundry related tips for free. This will attract individuals who are interested in the subject to join your community.
Word of mouth 
Recommendations from family and friends are stronger than paid advertisements. Start to build trust for your coin laundry brand by being genuine and generous with quality advice. Your online community members are more likely to share useful information with their friends and family.
Frequent engagements
Keep your online community active through daily engagements whenever possible. Post, respond to a comment or simply like a post made by a member. Be present and sincere in your engagements to build on the relationship. Engagement encourages more participation which leads to growth.
Share in other groups
You can grow your online community by consistently sharing in other relevant social media groups such as college students groups, housewives groups or working adults groups. These people may find your laundry tips useful and end up joining your coin laundry community.
Online events
Build a sense of community using live events. Do a live video to showcase your coin laundry or how to use the machines at your shop. Other ideas for live events include hosting a Questions & Answers (Q&A) session or real-life demonstration of laundry hacks. Make it fun and engaging to draw more members.
Community members often end up using your coin laundry services since they feel that they know and trust you. They are also more likely to recommend your services to their family and friends. If you need more advice on running a successful coin laundry, contact PLE Laundry Equipment Sdn. Bhd. at016-262 2965 or 03-5633 6405  today.