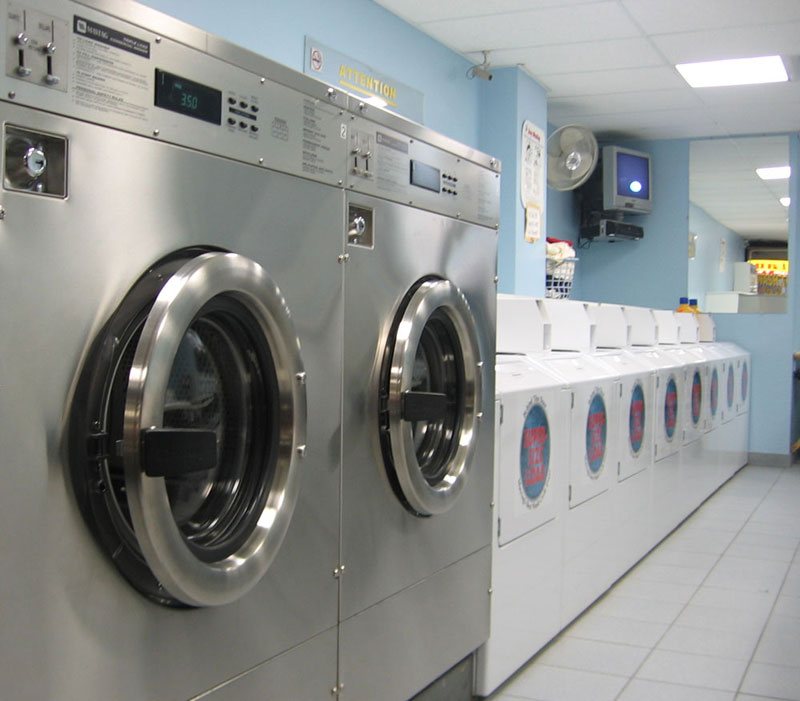 A coin laundry business is a self-service operation. Hence, as a first-time coin laundry business owner, you might think that all you need to do is provide the washers and dryers, and the business can practically run itself. While it is true that this business is not labour intensive, there are still some aspects which require your attention:
Staff
It is completely possible to run a coin laundry by yourself. However, you may prefer to employ part-time workers to check in periodically at your outlet and clean the outlet on a weekly basis to ensure your outlet is tidy and well maintained.
Security
If you intend to operate a 24-hour coin laundry shop, you might want to consider hiring a security guard or install security and alarm system to ensure total peace of mind for your customers.
Business Mentoring
For newbies operating coin laundry business for the first time, you may not have the necessary experience (in running a business); as such, enlisting professional services of an accountant, business coach and marketing professionals would be highly recommended.
Daily Management
In addition to opening and closing the shop, you also need to perform a routine check on the machines daily to ensure that everything is in good working condition.
Vending machines must be checked on a regular basis to ensure enough laundry supplies.
You will also need to collect the coins from the vending machines. A well-maintained coin laundry operation will ensure continuous revenue.
Like all other businesses, managing a coin laundry shop takes commitment. Attention to details such cleanliness and machine functionality would ensure the sustainable of your business.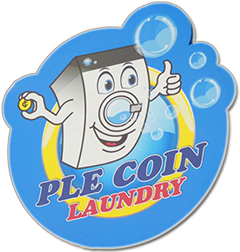 For more information on how to start a profitable coin laundry business, contact 016–262 2965 or 603–5633 6405