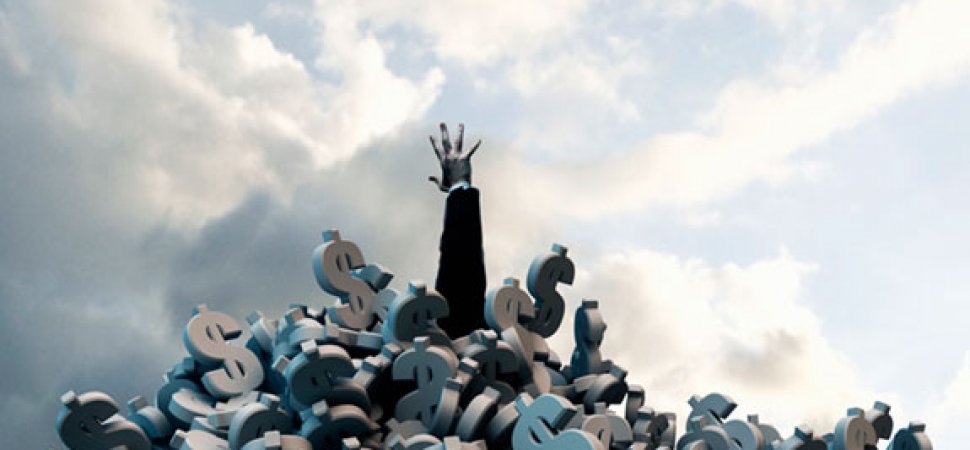 A coin laundry business is a self-service operation offering no frills services. Hence, it is not surprising that customers would prefer the coin laundry with the cheapest rates. Here is how you can attract and retain customers at your coin laundry shop without having to sacrifice your profit margins:
Services Bundling
The basic laundry processes include washing and drying. Therefore, it would make sense to bundle up these two services with a single (slightly cheaper) rate instead of charging separate rates for each service. This bundling technique can also be applied to add-on items such as special fragrant detergent or softener. This way, your customers get value-for-money.
Differentiate Your Business
Instead of focusing on the service rates, you could highlight the unique selling proposition (USP) of your coin laundry operation in your marketing efforts. Perhaps your shop uses the newest machines with the latest cleaning technology or you have an in-house coffee bar or cafe. Let your potential customers know that your operation can offer much more to make their laundry experience easy and enjoyable.
Extra Value
Pricing your coin laundry service is not just simply putting a number on each service, you can work out a price structure to offer extra value for your customers. In addition to the bundling technique mentioned earlier, you could implement a membership programme to reward your customers through discounts or free wash for introducing new customers. The aim of such a pricing package is to attract new customers and encourage customer loyalty.
The success of any marketing strategy depends on various factors. While coin laundry customers are generally price sensitive, a clever combination of the above strategies may help convince them to pay the extra Ringgit for your services.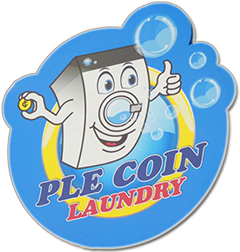 For more advice on how to run a successful coin laundry business, contact PLE Laundry Equipment Sdn. Bhd. at 016 – 262 2965 or 03 – 5633 6405 for a consultation today.