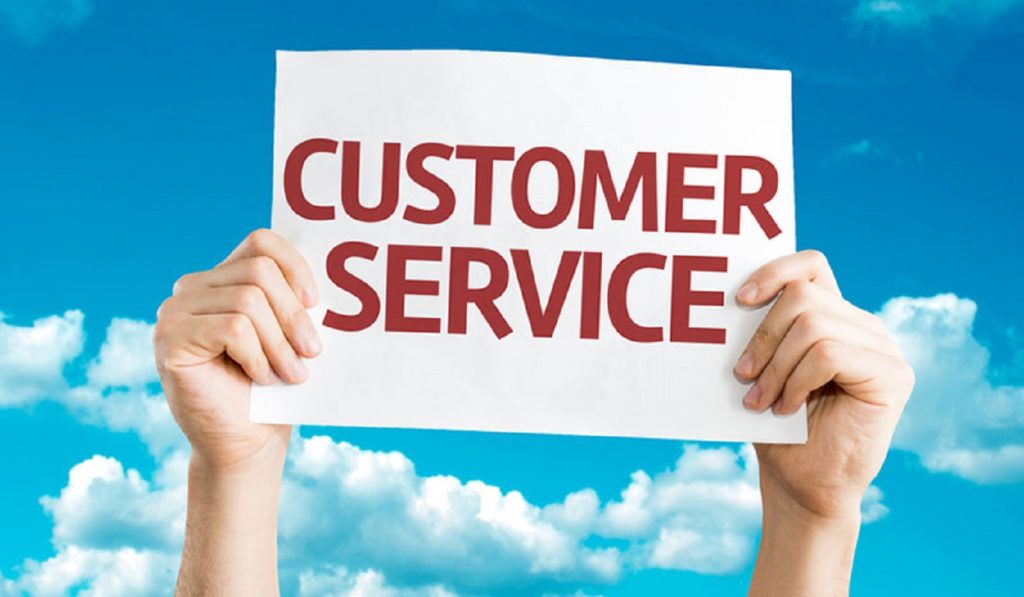 A coin laundry may be a self-service operation, you could still offer good 'customer service' to differentiate yourself. In this case, customer service is not about providing the actual laundry services, it is about how you treat your customers and how your coin laundry can deliver real value to them. Here are 5 top reasons why customer service is so important for your coin laundry:
Cost factor
Acquiring new customers require spending on advertising, marketing and promotional campaigns. On the other hand, it only takes a little extra effort to keep existing customers happy and continue doing business with them. Hence, it is much more expensive to gain new customers than retain existing ones.
Trust-building
Existing customers are more likely to use your coin laundry service than new customers because they have tried it before. If you treat them right, it helps to earn their trust so they will become your loyal customers.
Better relationship
If you treat your customers like gold, you are on the right track to build a lasting long-term relationship with them. Should any problems arise in your coin laundry, they are less likely to react negatively or talk badly about your business.
Brand image
You want your coin laundry to reflect a friendly and reliable persona by ensuring that you are courteous to your customers and your machines are well maintained for the best customer experience.
Word-of-mouth advertising
When your customers have a great experience at your coin laundry, they are more likely to recommend your business to their family and friends. This is the best kind of advertising that money can't buy as it is real-life testimony and vote of confidence for your business.
Building a good relationship with your coin laundry customers by treating them with respect and providing reliable laundry service will definitely take your business to the next level.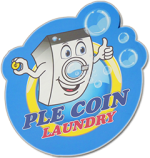 Looking for high performance commercial laundry equipment? Contact PLE Laundry Equipment Sdn. Bhd. at 016-262 2965 or 03-5633 6405 for more information today.