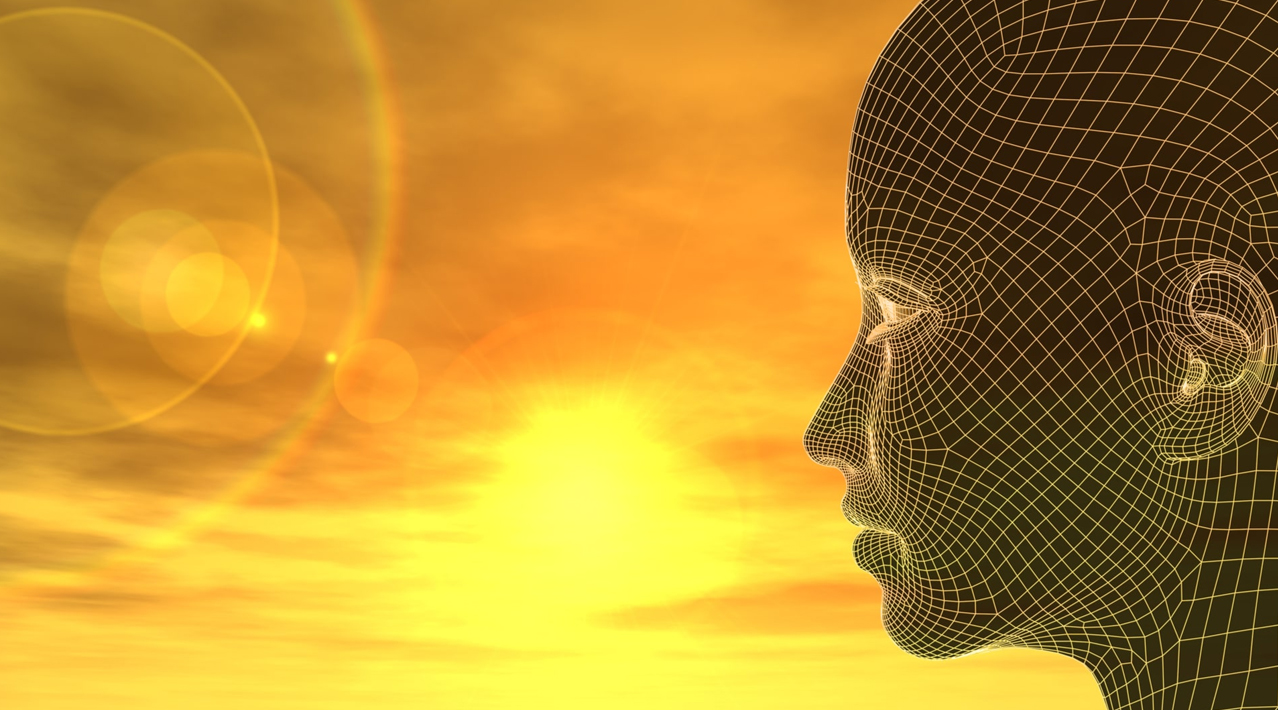 The Covid-19 pandemic has wrecked havoc in our lives over the past one year and transformed the way business is done. In part 1 of this 2-part article, we looked at the major shift and 3 strategies that dominated the business landscape. For part 2, we will identify the 3 key challenges that business owners will face in this post-pandemic era:
New consumer behaviour
With Covid-19 shaping the new normal, the lifestyle and shopping habits of consumers have changed permanently. Businesses need to constantly review their marketing strategies to effectively connect and engage with potential customers based on this new purchasing pattern.
Community-building
Even though the vaccine has given hope that life might return to normal, but the truth is it will not be like what it used to be. The effectiveness of live events for businesses to connect with customers in person may lessen due to the need for social distancing. Moreover, many people have also become accustomed to watching events online from the comfort of their homes. Hence, businesses definitely still need to work on building their online community to reach more customers.
Staying ahead
Technology such as data, analytics and SEO used to be the differentiating factor for businesses, but things are different nowadays. With every business going online out of necessity, technology no longer gives businesses the competitive edge. Instead, marketers need to get creative in this new environment and innovate to stay ahead.  
Navigating the post-pandemic business environment can be daunting. With the right know-how and reliable support, you can still succeed as an entrepreneur. PLE Laundry Equipment Sdn. Bhd. has the experience and expertise to assist laundry business owners in the new normal. Contact us at  016-262 2965 or 03-5633 6405 today to get started.