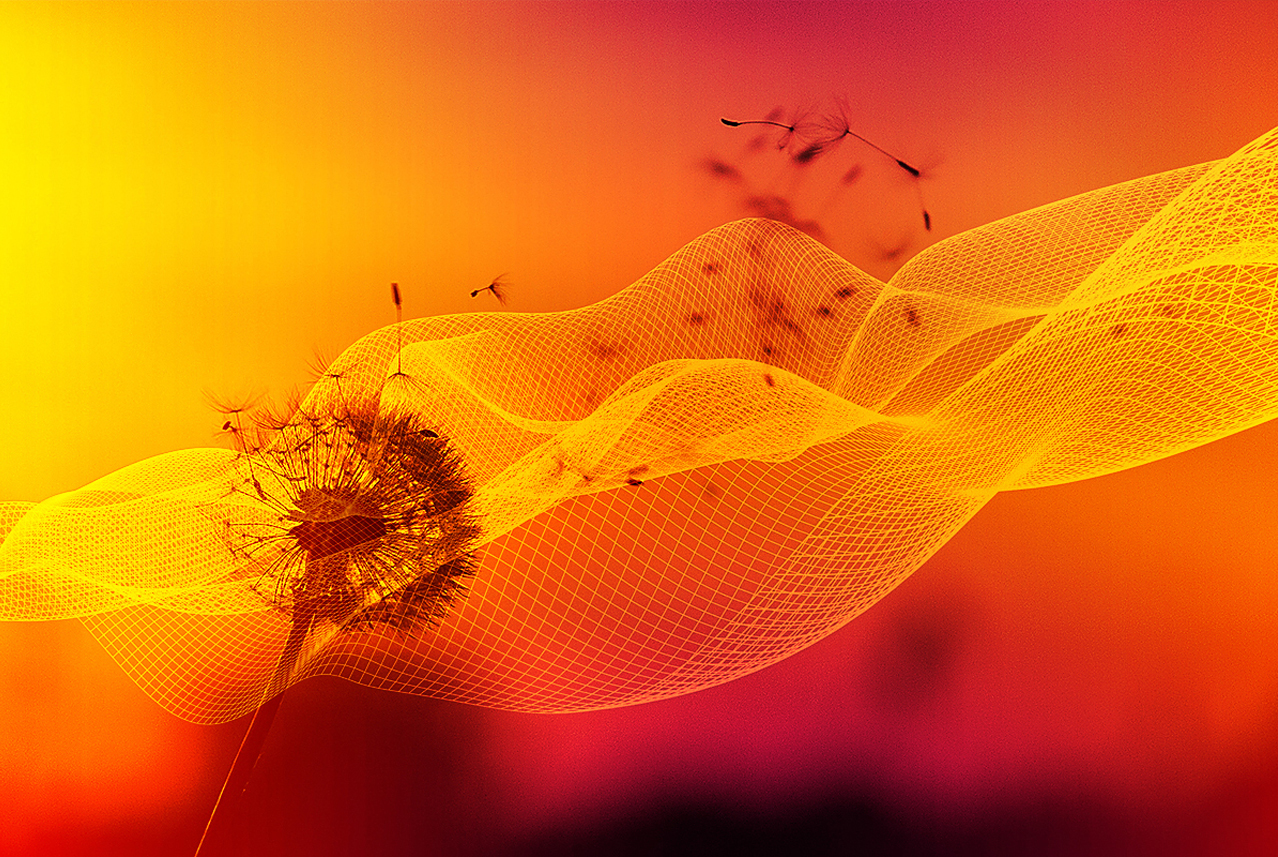 March 2021 marked the 12th month since the World Health Organization declared Covid-19 a global pandemic. This short one-year period felt like a life time to many people as our lives changed drastically. The business community is no different. In this 2-part series, we will look at how doing business has changed during this past one year and the key implications for the future:
A major shift
The growth in digital presence of businesses exploded after the Covid-19 pandemic made contactless living a new norm. While this approach to business was born out of necessity, it has quickly become a preferred way of interaction between buyers and sellers from retail to B2B levels. Most businesses cited cost savings and ease of scheduling and coordination from using the online route. Hence, it is safe to say that online platforms have become the main approach for doing business. 
With this major shift to online medium, businesses needed to change the way they market their products and services with these 3 strategies leading the way: 
Online content
Whether it is written or video content, businesses can no longer omit the need for quality content if they want to reach their customers via various social media platforms. Investing in strategic content marketing now is the way to move forward.
Empathy is essential 
The Covid-19 pandemic has no doubt caused much stress and anxiety in everyone's lives. These emotions are here to stay and businesses need to address them to truly connect with potential customers. Showing empathy and compassion is a must for marketing any business. 
Quality data
We have witnessed how fast things can change overnight with the pandemic. Hence, it is important for businesses to always stay on top with up-to-date information and data to connect more effectively and efficiently with their customers in order to stay competitive.
PLE Laundry Equipment Sdn. Bhd., Asia's no. 1 coin laundry distributor, is committed to help laundry business owners navigate this new business era. Contact us at  016-262 2965 or 03-5633 6405  for more information today.