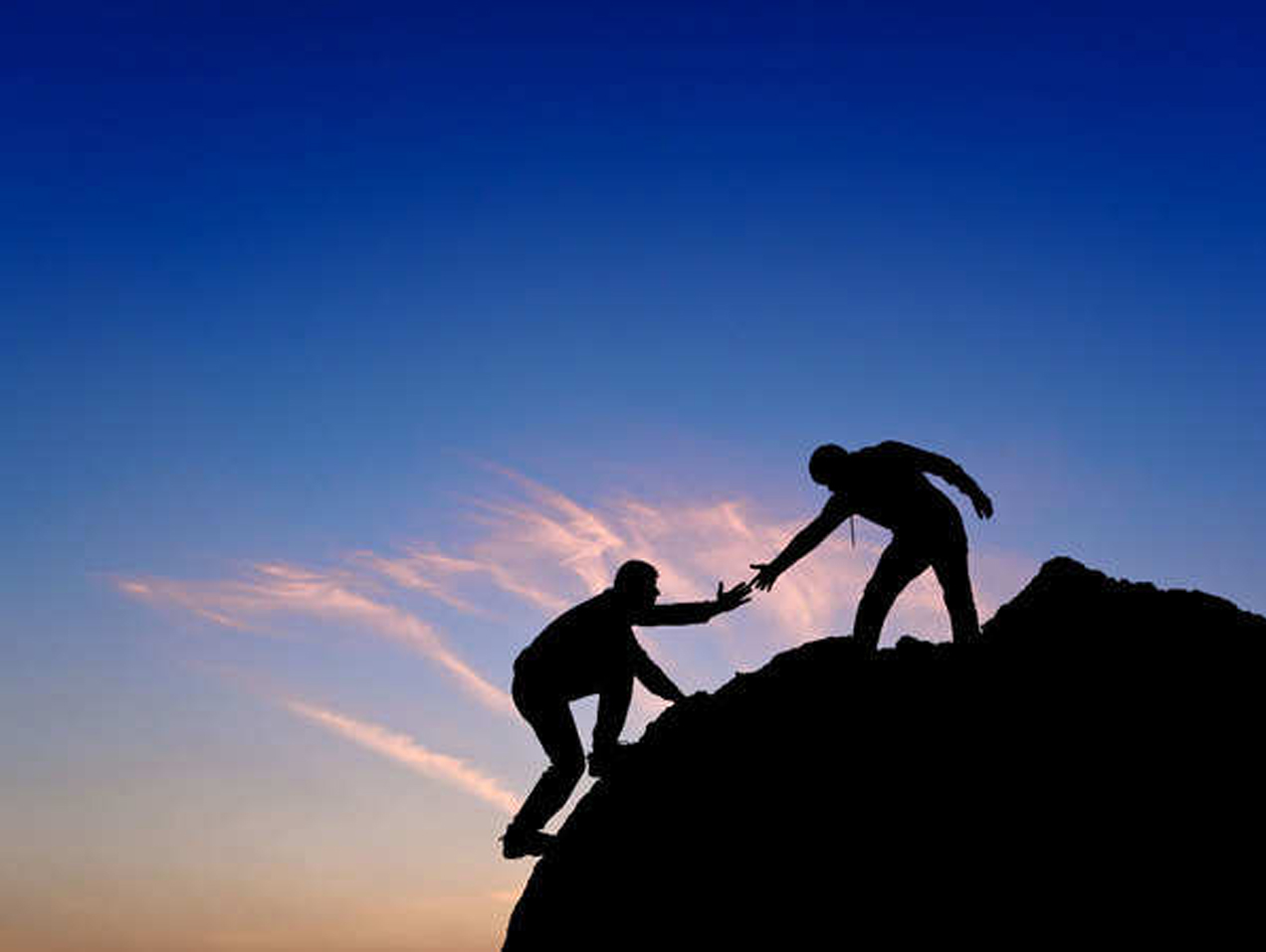 The Covid-19 pandemic has drastically impacted businesses across most industries as people stay at home more and seek out alternative means of shopping. Many small businesses are facing the strain of this sudden change and trying to find new ways to survive in this challenging environment. We recommend 5 tips that will help SMEs ride out this crisis:
Keep informed and updated
In order to secure public health, the authorities are constantly issuing new regulations and SOPs for businesses to operate safely. Make sure you remain up to date on the new regulations that may affect your operation to safeguard your business and provide peace-of-mind for your customers.
Constant review
Now more than ever, you need to review every aspect of your business operation regularly especially finance, staff well-being and sales trends. It is important to be aware of any warning signs of impending trouble and take action early to remedy the situation.
Work with all parties
It is best to have open conversations with all your business partners such as finance companies, key suppliers and landlord. The aim is to work out new arrangements to accommodate changes in the business environment including refinancing terms, payment terms for goods and rental.
Online focus
With social distancing being the new normal, it is not surprising that online shopping has become the preferred platform for most customers. More effort should be put into expanding your product reach to customers via different online channels to increase and sustain sales. Review how best to deliver your products and services to customers at their convenience and safely.
Seek out new opportunities
Turning crisis into opportunity may be a possibility to help your business thrive post-crisis. You could look into developing new products related to your existing core business or creative ways to deliver your services to your customers. This is the time to think out of the box and explore new business avenues to move forward.
As Malaysia's top commercial laundry equipment supplier, PLE Laundry Equipment Sdn. Bhd has the industry knowledge and expertise to advise coin laundry business owners on post-crisis business strategies. Contact us for more details at 016-262 2965 or 03-5633 6405 today.