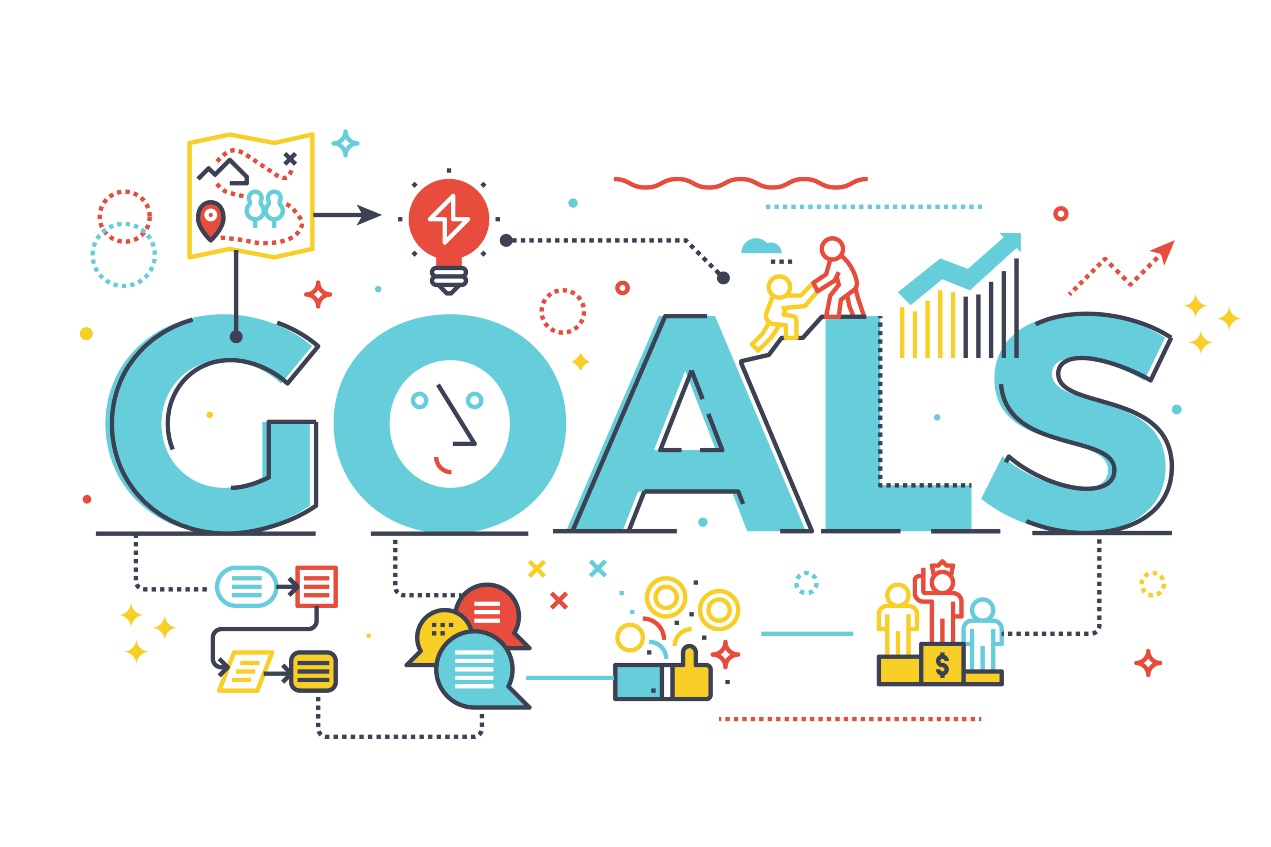 The new year is just around the corner. If you have just started your coin laundry shop or want to take your business to the next level, this is the best time to set goals. Here are 5 tips to help you achieve your business goals:
Get into the details
When setting targets for your coin laundry business, be specific. Make sure your goals are measurable and set a time frame to achieve the goals. That way, you have a clear picture of what you need to work for.
Make it meaningful
While business goals are mostly defined in dollars and cents, you can still tie the goals to something that matters to you. For example, you might want to become a millionaire by launching your own coin laundry franchise in 5 years. In doing so, all your actions will lead to your ultimate goal in life.
Define your action plan
It helps to have a systematic approach to reach your business targets. Break down your plan to daily, weekly, monthly and quarterly actions. With everything mapped out, you will be much more focused and on track to achieving your goals.
Maximise your time
Achieving your coin laundry business goals does not mean you have to be buried in all the planning, marketing and running of the operation. You can still achieve work-life balance by prioritising your time. Don't waste time on activities that do not help you reach your goals.
Be focused
While allocating time to run your coin laundry business is important, efficiently using the time is of equal importance. You need to be focused to complete the daily action plan you have set out earlier in order to stay on track to achieve your annual goals.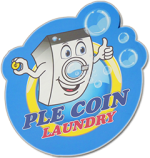 Being a successful entrepreneur takes dedication and commitment. For more advice on how to run a profitable coin laundry business, you can contact PLE Laundry Equipment Sdn. Bhd. at 016-262 2965 or 03-5633 6405 today.