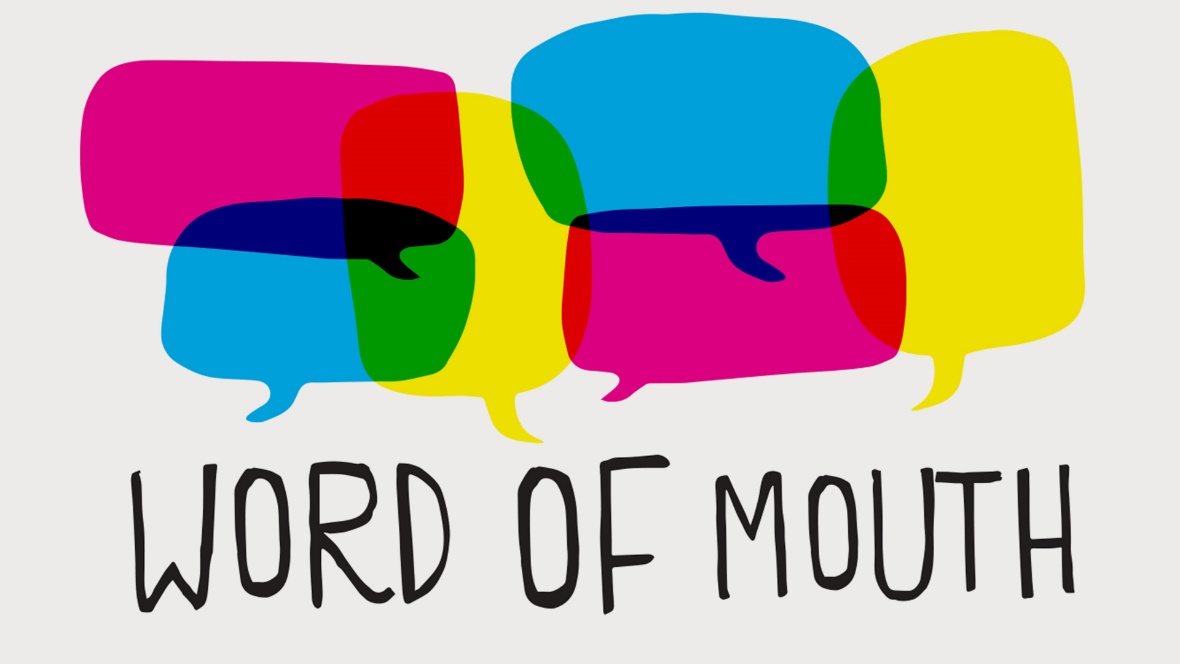 Word of mouth (WOM) is a very powerful method to market your coin laundry. It is effective because family and friends are trustworthy sources of information. They have either used your services and know what they are talking about, or they are excited to try it out. The goal for WOM marketing is to create brand ambassadors for your coin laundry. Here's 4 ways you can do this:
Share-friendly content
Generate awareness about your coin laundry's services with interesting content on your website and across all the relevant social media platforms such as Facebook, Instagram and Twitter. Run contests, polls and fun quizzes to catch the attention of your customers online. Use hashtag for easy access to your content. Your coin laundry's visibility will increase when more people share your content.
Give them something to talk about
Create a positive buzz for your coin laundry. It could be something special about your operation such as a swanky coffee bar or cosy cafe within the premises. You could also run a charity campaign for a worthy cause or donate to a local orphanage. It is a great way to get people talking about your business while helping those in need.
Testimonials and reviews
Positive testimonials and reviews are the best WOM marketing tools. Make it easy for your customers to leave testimonials on your website and social media platforms. Offer credible bloggers such as college students or young mums free trials in exchange for reviews. Search the Internet for reviews of your coin laundry and share them on your online platforms.
Incentive to share
Reward your existing customers who share about your coin laundry. This can be done with an 'Introduce a Friend' incentive programme that offers customers a discount or free wash when they talk to their friends about your coin laundry on social media. Better rewards can be given to customers who bring their friends to your coin laundry to try out your services.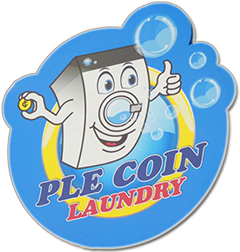 If you need more advice on how to run a successful coin laundry business, PLE Laundry Equipment Sdn. Bhd. is here to help. Call us at 016-262 2965 or 03-5633 6405 for an appointment today.