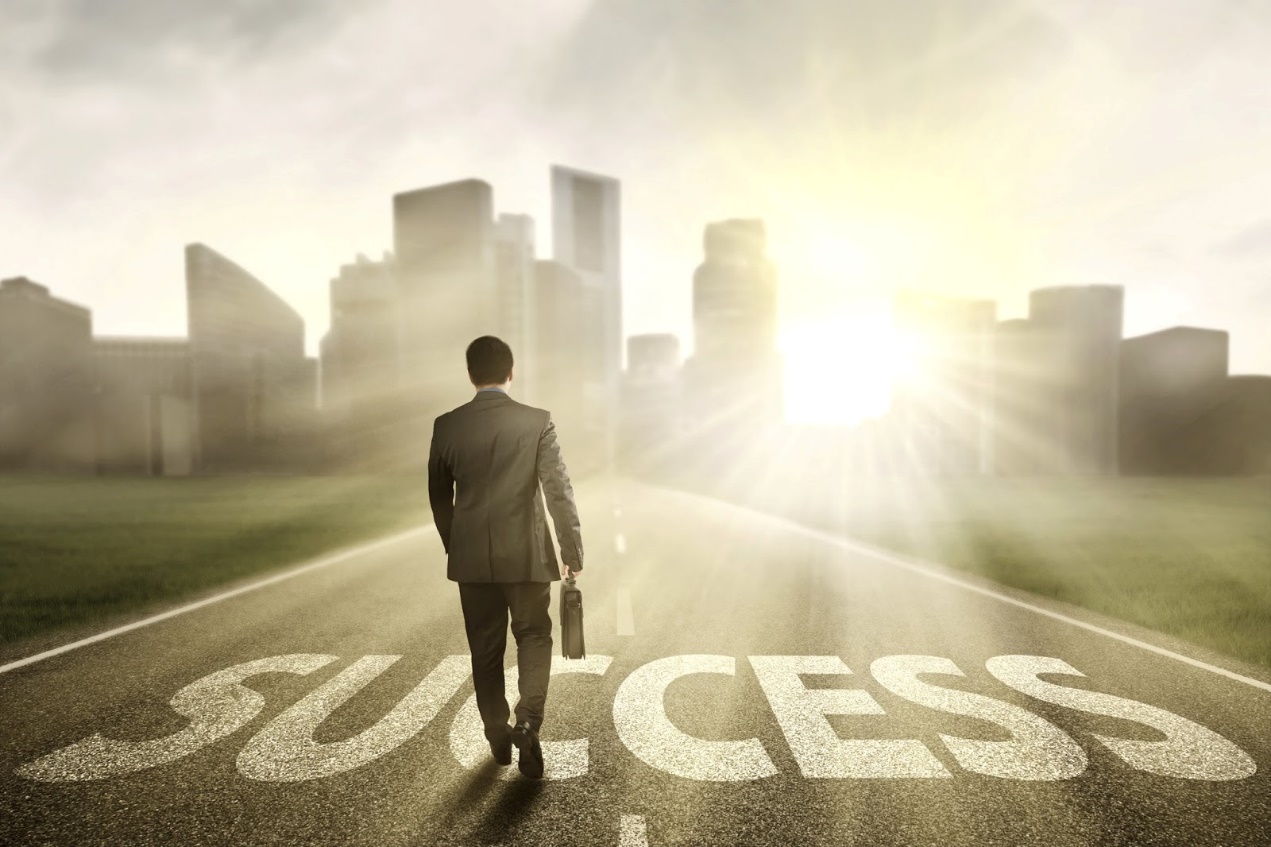 Many factors influence the success of a business. While some of them may be beyond anyone's control such as political conditions and natural disasters, there are other factors which are common among most successful businesses. Here are 4 factors that will put your coin laundry on the road to success:
Your start-up team
If you are new to the coin laundry business, working with a business mentor is the best way to get proper guidance. Your support team is also essential for a smooth operation. Hence, it is important to select reputable and reliable renovators, mechanics and equipment or laundry products suppliers to ensure that your business gets timely and quality support, products and services to serve your customers well.
Unique laundry experience
New machinery and smart marketing may not be enough to impress your customers, you need to offer a special laundry experience to entice them to return. Such innovative business ideas can be built upon current trends such as in-house coffee bar or kids' corner. All you need is to improve on what you're already seeing out there.
Business network
Having access to like-minded entrepreneurs gives you a platform to seek help and advice. As your network grows, its ability to help you solve problems and make good business decisions in managing your coin laundry will also increase. Hence, it is important to take time to expand your business network.
Hard work
Running a self-service coin laundry doesn't mean you can just sit back and relax. You might not need to do much at the store front but there are lots of work to be done in the background. You need to be involved in the marketing and accounting aspects of your business as well as building relationships with your customers. In short, you need to work hard to ensure the success of your business.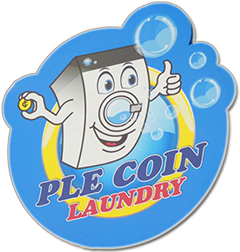 For those who want to start their own coin laundry, PLE Laundry Equipment Sdn. Bhd. provides business consultation services in addition to top-of-the-line laundry equipment. Contact us today at 016 – 262 2965 or 03 – 5633 6405.