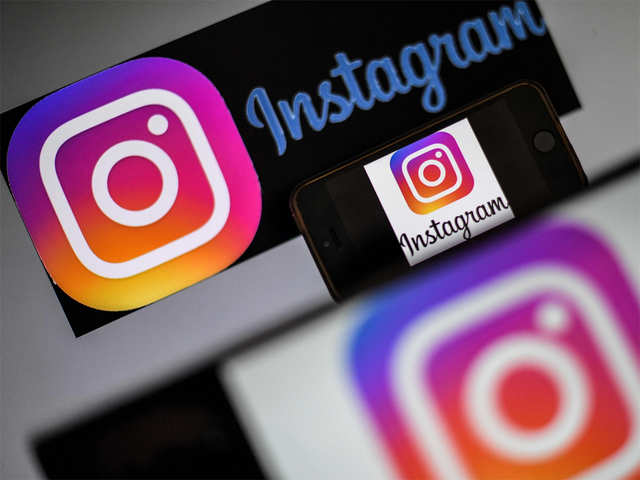 One of the most popular social media platforms for young adults and urbanites is Instagram. Hence, this platform can prove to be a powerful marketing tool to reach potential customers for your coin laundry business and build brand loyalty. Here are 5 tips to use Instagram video live effectively for your business:
Go live with a purpose
Making a live video can be fun but it will not yield the result you want without a purpose. Strategise and share unique and interesting videos related to your coin laundry. Always offer incentives such as freebies and discounts or promote an upcoming event to attract potential customers.
Ask for feedback
You can interact with your viewers directly via Instagram live videos. This is a good opportunity to ask your followers for their views on your coin laundry operation. You may even get some good reviews and ideas to improve your business.
Always do a tech test run
Practise before you go live. Check on your image resolution, video size, lighting, audio, background and filters. Make sure your script does not bore your audience. Record these test runs to get an idea of what areas of the video to improve to give your viewers a good experience when you go live.
Promote your Instagram live videos in advance
Your goal of having these live videos is to boost engagement, drive connections, gain new followers and potential customers along the way. Take advantage of the 'explore' page on Instagram to reach large groups and new audiences.
Collaborations with influencers
Doing a live video with a relatable influencer would boost your coin laundry business. The influencer could be a popular Instagram star who is college student or a young mother. Your videos could feature their experience at your coin laundry or highlight your shop's unique attraction such as a coffee bar.
Your First Step To Growing Your Business!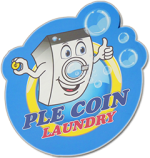 Increasing your Instagram followers will take time but the effort is worth it as this is the platform where you can engage with many of your potential customers. You think you have what it takes to run a successful coin laundry business? Contact PLE Laundry Equipment Sdn. Bhd. at 016-262 2965 or 03-5633 6405 today to get started.