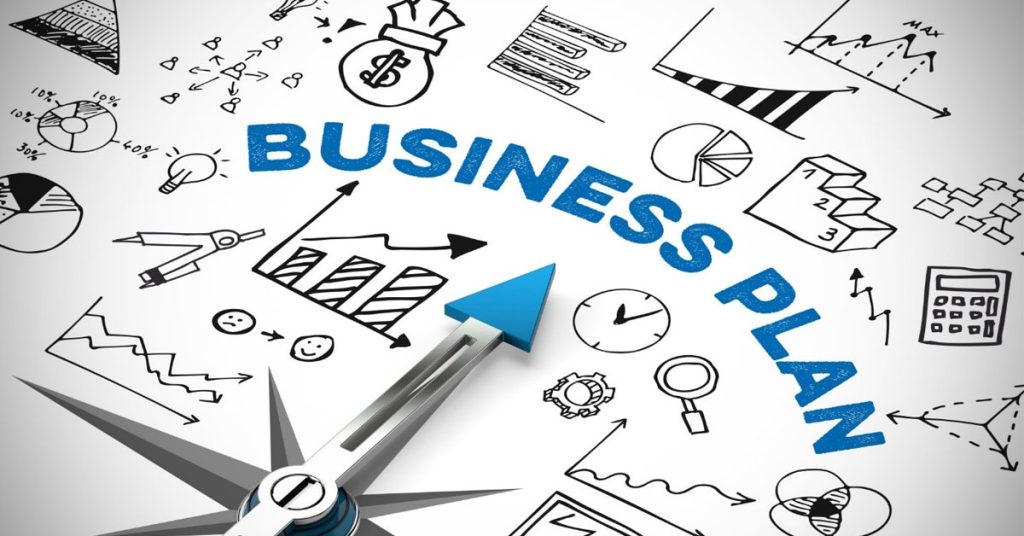 You need a persuasive business plan to secure financing for your coin laundry.
Be sure to include these 5 key sections in your business plan to impress the potential financiers:
1. Executive Summary
This section contains the highlights of your business plan. It outlines your coin laundry's mission statement and information about the company's leadership, employees, operations, and location. Do emphasize the strengths of each point.
2. Products and Services
Detail how you are going to differentiate your laundry service from other similar operations. Provide an objective competitive analysis to support your case.
3. Market Analysis
Showcase your industry knowledge in this section. Include information on market segmentation, needs, trends, and growth as well as industry analysis. Highlight the low risk factor of the coin laundry business as it has become a necessity among urbanites and is not typically affected during recession.
4. Marketing Strategy and Implementation
Describe how your coin laundry intends to reach out to potential customers, attract and retain them. Outline advertising and marketing campaign plans, timeline, and targets for accountability.
5. Financial Plan
Provide realistic projections of 3-5 years for start-up expenses, profit and loss, cash flow and revenue. Consult an industry expert on this if you are new to the business. Include a description of potential investors for your business. Do not forget the exit strategy for your business to show that you have good foresight to plan for the future.
Your coin laundry business plan can only be convincing if it entices readers with a plan that demonstrates the business's potential for success. PLE Laundry Equipment Sdn. Bhd. is committed to support entrepreneurs who are keen to venture into the laundry business. Contact us at
016-262 2965
or
03-5633 6405
to get started today.