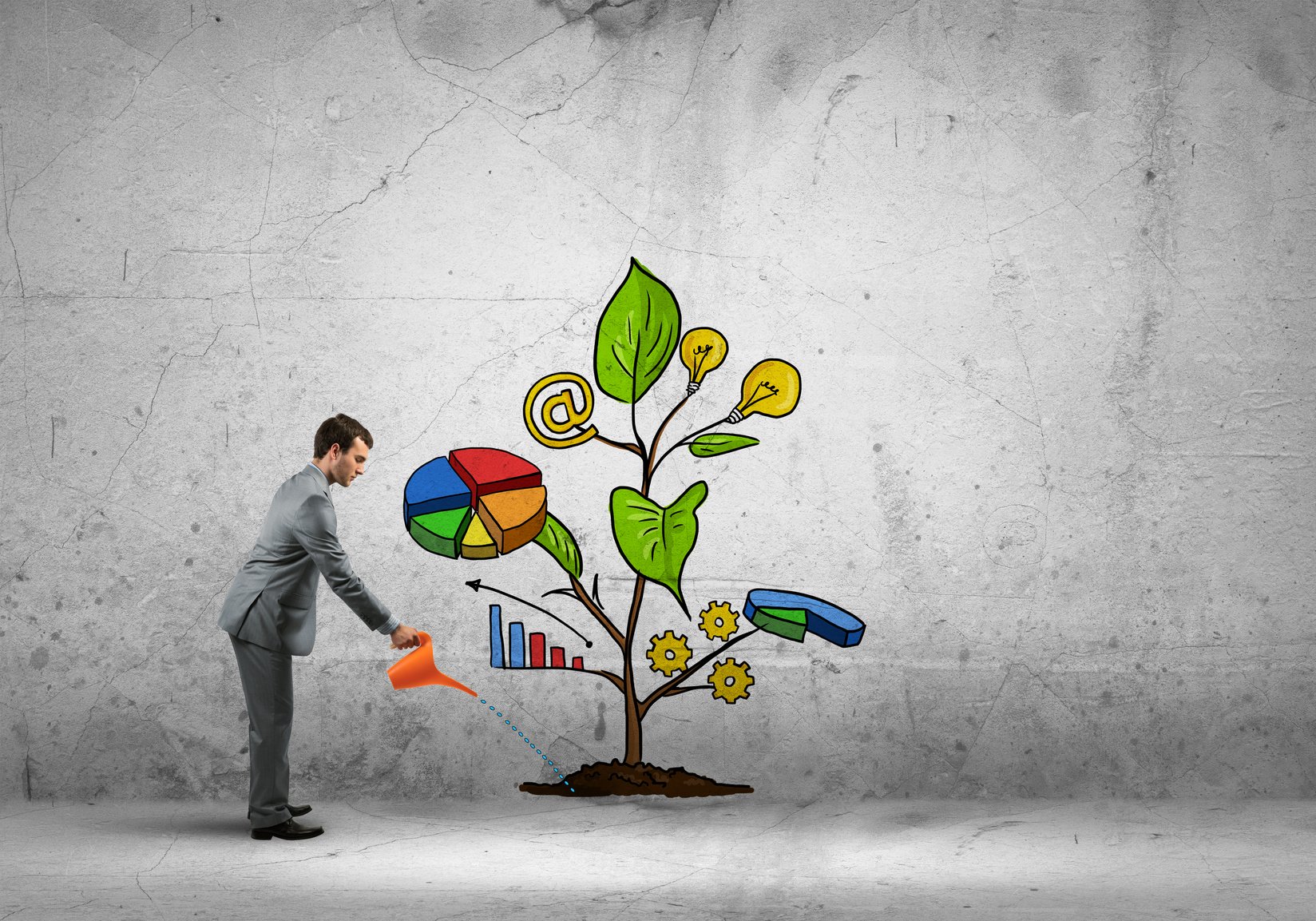 Now that your coin laundry is up and running, it is time to take it to new heights. Start this new year with a new ambition to boost your business. Here are 4 aspects you can work on to enhance your competitive advantage in the industry:
Be customer-centric
Coin laundry businesses thrive on providing customers with affordable, efficient and fast services. Since it is a self-service operation, it is important to ensure that all your machines are running efficiently, and your shop is well-stocked with the necessary laundry products at all times. Ensure that your customers can easily contact you if one of your machines breaks down. That way, you will never leave your customer hanging even though you are not at your shop 24×7.
Smart marketing
This is a good time to review your marketing strategy from 2019 and analyse what worked and what didn't. Devise a more effective marketing plan based on your findings. You should also identify and adopt new marketing trends that could be useful in promoting your coin laundry to your target customers.
Build customer relationships
Even though your coin laundry operates as a self-service model, you will still benefit from interacting with your customers. Make an effort to get to know your regular customers. Show them you genuinely care about them. This will help build customer loyalty that could lead to new customer referrals.
Get creative
Coin laundries mostly appeal to single working adults or young families in urban areas. Hence, it makes sense to design your operation based on trends that are favoured by these groups. Make doing laundry at your shop fun and differentiate your business from your competitors by offering other services such as in-house cafe, children's play area or dessert bar. Innovate to boost in your customer base.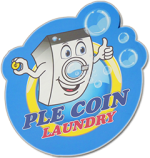 Your First Step To Growing Your Business!
Looking for good quality and highly efficient commercial laundry equipment for better performance and cost efficiency? PLE Laundry Equipment Sdn. Bhd. offers a full range of washers and dryers from reputable brands. Contact us at 016-262 2965 or 03-5633 6405 today for more information.