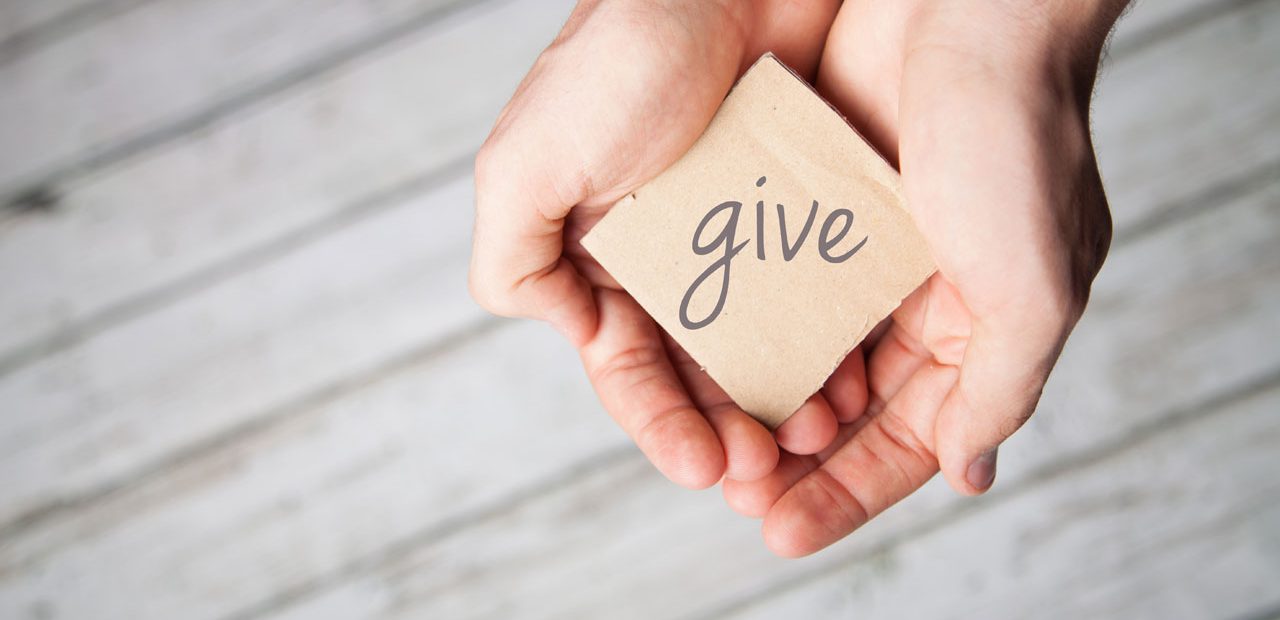 Doing business should not just be about making profit all the time. Any business including your coin laundry operation can contribute to the growth of the community you serve. One way to do so is by giving back to those in need through charity. Here's how being charitable can benefit your business:
Getting your brand out there
Contributing to any charity under your coin laundry business brand can help spread the word about your operation. It is a great way to 'promote' your business while doing your part for the community.
Establish credibility
A business associated with doing good for the community is often perceived as more credible compared to one that focuses solely on making profit. Charitable acts help shape a caring image for your coin laundry business and builds your reputation as a trustworthy brand.
Attract like-minded customers
Customers are more supportive of businesses that contribute to the charity causes that they are passionate about. They are happy to use your coin laundry services knowing that they are indirectly supporting the charities they care about. Hence, doing charity work can help your business attract new customers.
Widening your network
Getting involved in charity organisations will help connect you to other entrepreneurs and important officials in the same community. This may present opportunities for future collaborations that can take your coin laundry business to the next level.
Growing together
By helping the community where you set up your coin laundry shop, you are contributing to its development. With real development comes wealth which will have a positive impact on your business too.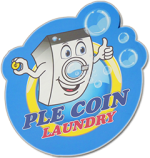 No business can do it all alone. As the saying goes, one good turn deserves another. Giving back to the community will definitely contribute to the success of your coin laundry business one way or another. For more information on how to start your own coin laundry business, contact PLE Laundry Equipment Sdn. Bhd. at 016-262 2965 or 03-5633 6405 today.