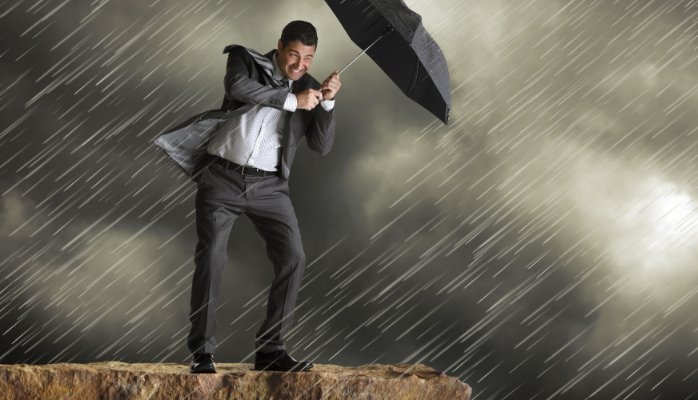 You may encounter some difficult times as you grow your coin laundry business. As they say, when the going gets tough, the tough gets going. Here are 5 tips to help you navigate the tough times:
Revisit Your Purpose
If you are thinking of quitting the business, you might want to stop and reexamine your motivation when you first set up your coin laundry shop. What were your personal or monetary goals then? Revisiting your core purpose or passion may reignite your drive to forge through challenging times.
Trust Your Instincts
Everyone has an inner voice which is really our instincts. This inner voice is closely connected to your subconscious mind. As your subconscious mind absorbs all information around you without you knowing it, it is a great source of your creativity to solve problems. Hence, when you face a challenge and a voice deep in your gut tells you what to do, you should listen to it.
'Me' Time
When you're overwhelmed by the daily grind of managing your coin laundry and achieving work-life balance, you need to slow down and spend time to clear your mind and relax. You could meditate, indulge in your hobby, pamper yourself, go for a good workout, or even go on a vacation. Getting away will help you rejuvenate your body and mind so that you can return with new vigour and fresh ideas to tackle the challenges.
Keep Up the Networking
Building relationships with people who are working or have businesses in the laundry industry can help you get through tough times. They can provide useful advice and support. They could also connect you to someone who has the necessary expertise or resources to do so.
Reading
Good business books can help you gain a new perspective on how to deal with the challenges of managing your coin laundry operation. Motivational books also help lift your fighting spirit so you don't give up in the face of adversity.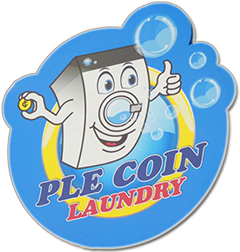 There will be ups and downs in any business operation. The key is perseverance. PLE Laundry Equipment Sdn. Bhd. is equipped with in-depth industry knowledge and experience to advise coin laundry entrepreneurs on various aspects of running their business.
Contact us at 016 – 262 2965 or 03 – 5633 6405 today.