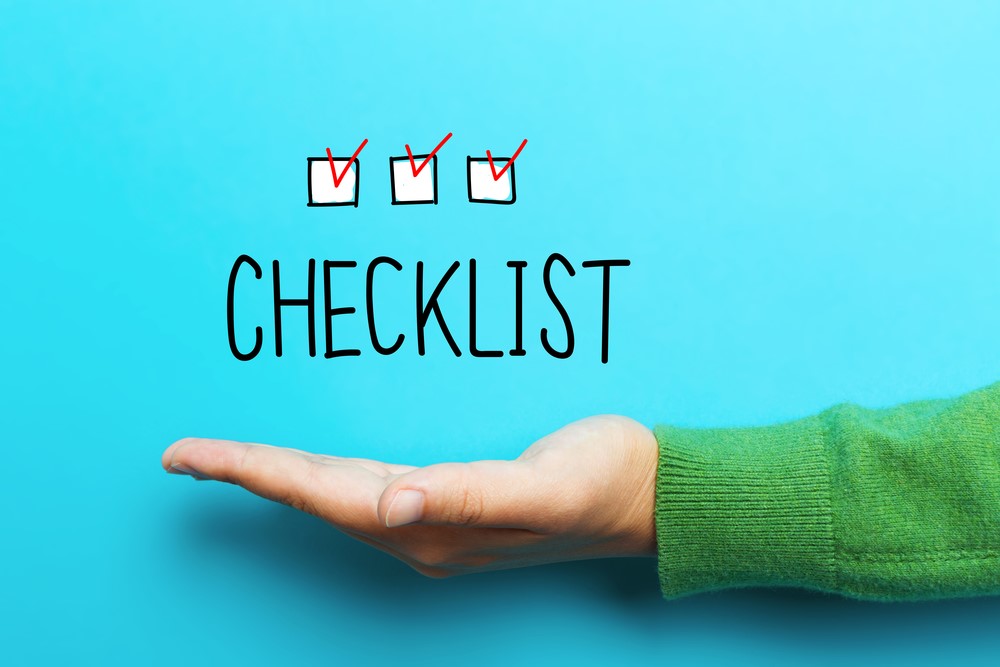 You have decided to take the first step to become your own boss by getting into the coin laundry business. Here are 5 top things to consider for setting up your coin laundry:
Find the ideal location
Your coin laundry should be located in a neighbourhood that is easily accessible to your target market such as high-rise apartment residents and college students. Opening your store near competitors is not advisable. Easy parking for customer convenience would be a plus point.
Store renovation
Unless you plan to buy over an existing coin laundry operation, you may need to do some renovation work for your new store. Consult an expert to optimise the layout of your coin laundry for energy efficiency and a good customer experience.
Laundry equipment
The basic equipment that you need for your coin laundry would include washers, dryers, coin machines, laundry carts, and detergent vending machines. Be sure to source for a reputable laundry machine supplier with good after sales and maintenance services.
Permits and registration
Consult your local municipal office to inquire and register for any necessary permits or license to conduct your coin laundry business. They may include a business license, health department license and fire department permit.
Capital financing
Once you have gathered the above information on store rental, renovation cost, equipment purchases, and permits and license registration, you would have an estimate of the capital needed to start your business. Don't forget to factor in any legal fees when working on your business proposal to secure financing.
Starting your own business can be equally exciting and overwhelming, especially if you have little experience. The key is to take it one step at a time.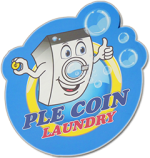 PLE Laundry Equipment Sdn. Bhd. is Malaysia's top commercial laundry equipment supplier, consult us for a wide range of coin laundry equipment at 016-262 2965 or 03-5633 6405 today.