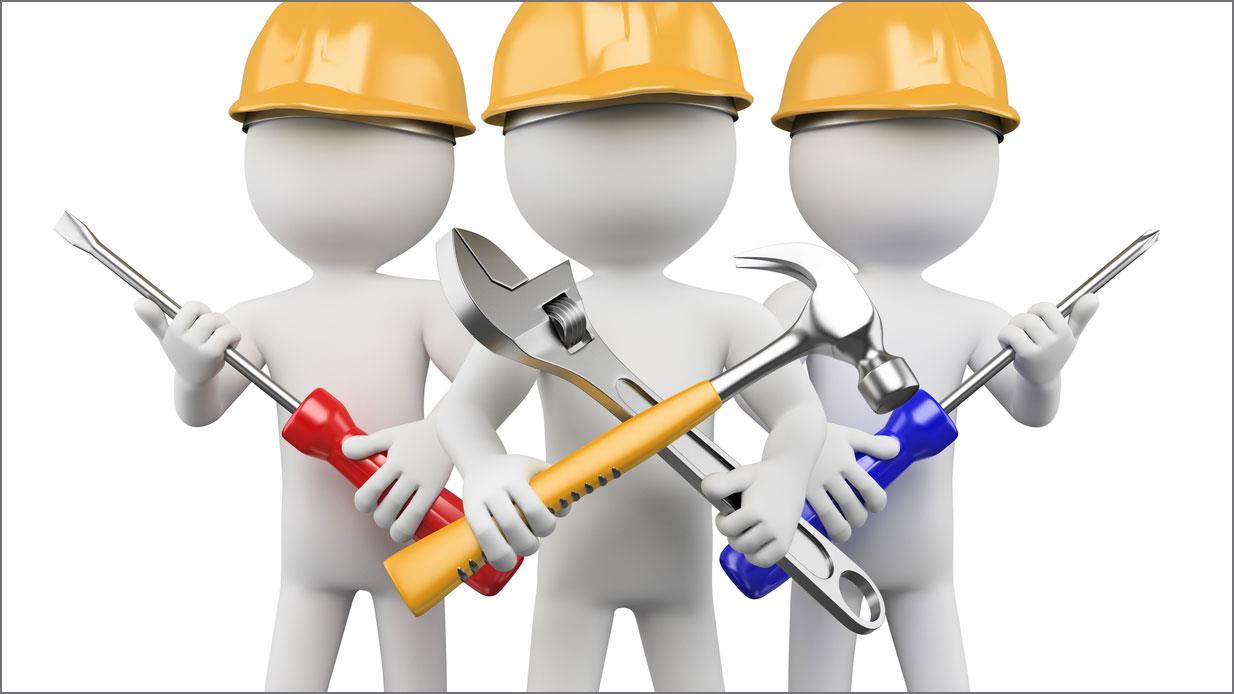 Proper maintenance of your coin laundry equipment is crucial in providing good customer experience. However, if you are thinking of doing your own maintenance to save on operational cost, you might want to consider the following factors before making your decision:
Knowledge and skills
Each laundry equipment has different specifications and technicians are generally trained to maintain and repair a wide variety of machine models. If you have not gone through such training, it is highly unlikely that you would be able to properly maintain and repair your laundry equipment on your own.
Equipment warranty
If you accidentally damage your laundry equipment while doing your own maintenance, the warranty on the machine would become void. You will end up paying more for the repairs than saving on maintenance cost.
Safety issues
You would need the right tools and expertise to maintain your coin laundry equipment. Without the correct tools, you might risk damaging your machine or injuring yourself in the process.
Genuine parts
Using non-genuine replacement parts for your laundry machine to save on repair cost is a big mistake. In the long run, non-genuine parts may cause more damage to your machine which will cost more to repair than getting the genuine parts from the start.
Business downtime
Unless you are an expert in maintaining and repairing all the laundry equipment in your shop, you might take a longer time to perform the maintenance and repairs when a machine breaks down compared to a trained technician. Hence, it is a wiser choice to leave the maintenance and repair works to the experts to minimise downtime.
While regular maintenance of your laundry machines seems simple to the untrained eye, it is better to engage a professional service company to do the job. This will help you save time and money in the long run as well as give you total peace-of-mind.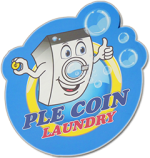 PLE Laundry Equipment Sdn. Bhd. offers a wide range of commercial laundry equipment and maintenance services.
For more information, please contact us at 016-262 2965 or 03-5633 6405 today.