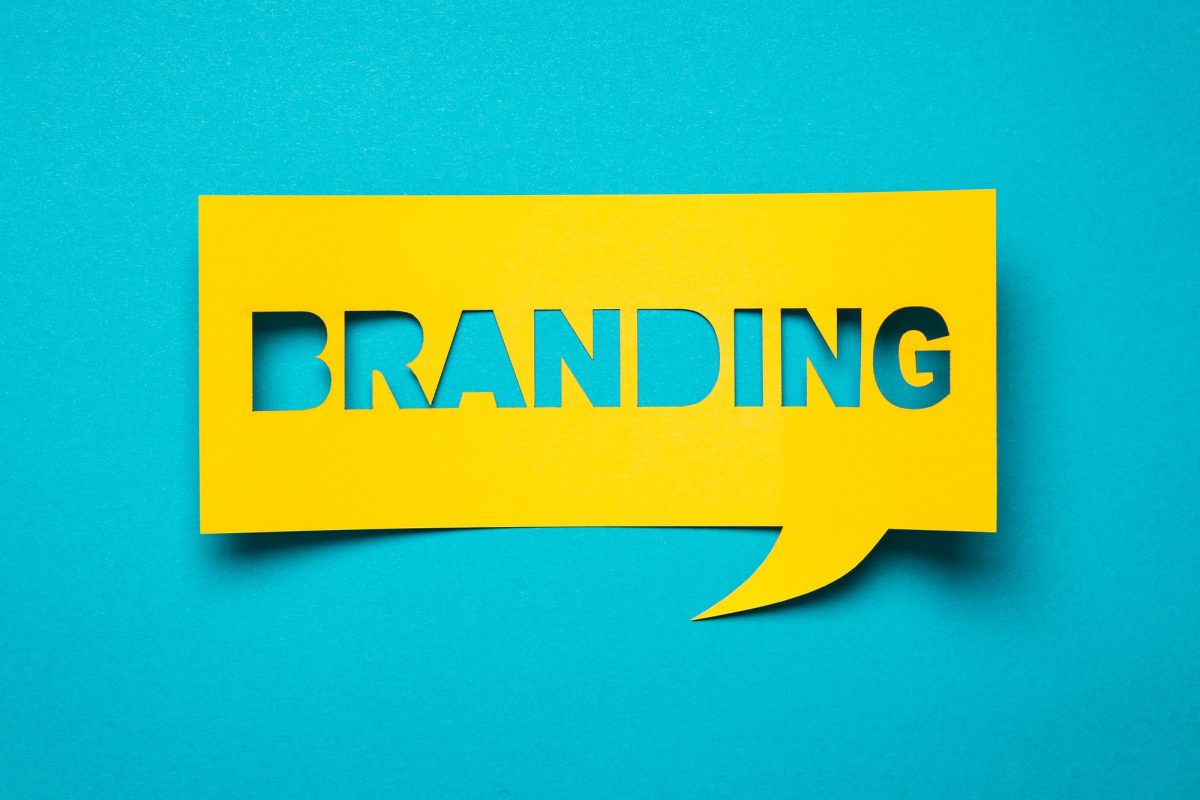 A strong brand is memorable and trusted by customers. For example, Apple users are loyal to the brand because they associate it with high value and quality products. In order to secure more customers for your coin laundry business, you need to build your brand. Here are 4 steps to build your brand:
Create your brand identity
You want your coin laundry brand to reflect the Unique Selling Point of the business. The main reason for customers to use your laundry services should be stated clearly and concisely with a catchy and creative slogan. The same identity must be used across all online platforms and marketing materials for consistency.
Find the right look
The visual representation of a brand is part of what makes it memorable. Choose the ideal logo, colours and font that project your coin laundry's image. For example, use bright colours such as green, blue or yellow to create a clean and cheery image. You want customers to associate positive feelings to your brand.
Generate brand awareness
Use the brand created in the first 2 steps to build awareness. You want to be present in the social media platforms popular among your target customers such as Facebook, Instagram and Twitter. Start producing suitable and exciting blogs or videos on your website. Share your content on all the relevant social media channels and external sites you can find. Make it easy for readers or viewers to share your content. The plan is to build your coin laundry's credibility and reach as many people as possible to get your brand out there.
Establish trust and build loyalty
After you have gained a steady number of customers, give them a reason to return by making sure that your coin laundry delivers a great customer experience every time. You can also provide incentive for existing customers to refer new customers with loyalty programmes. Find ways to keep your customers happy and your brand value will grow with them.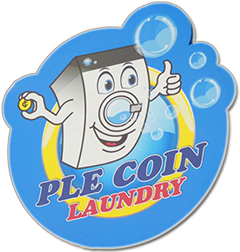 Interested to start your own coin laundry business? Contact PLE Laundry Equipment Sdn. Bhd. at 016-262 2965 or 03-5633 6405 today for more information.