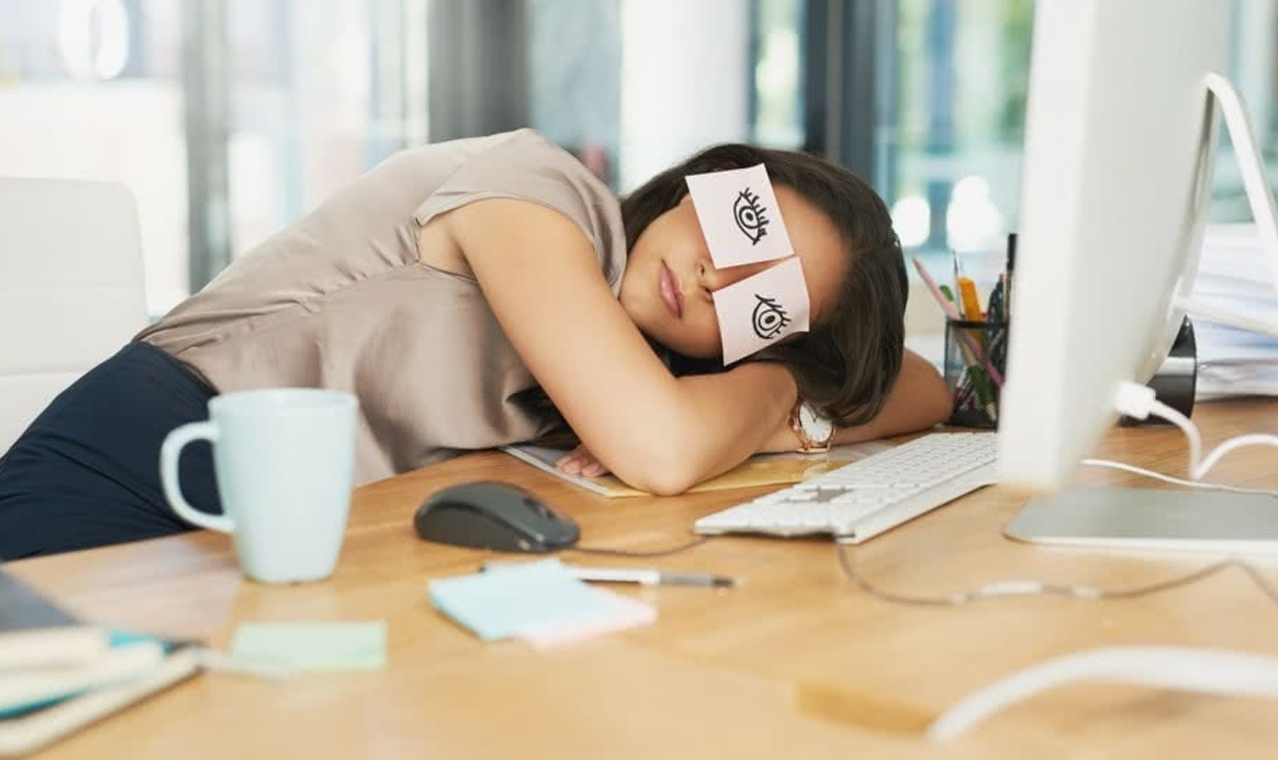 More than a year after the Covid-19 pandemic hit the world, it is clear by now that the virus is not going away anytime soon. Even with the ongoing vaccination program in many countries, frontliners and workers in essential services are still often stretched to their limit to manage the pandemic. The drastic impacts to businesses and economies are also causing an increase in workplace stress across many industries resulting in fatigue. Here are some general strategies to manage workplace fatigue:
What can employees do?
1.Get enough rest
A 90-minute nap before you start a night shift is recommended. Try meditation, breathing techniques and other ways to relax after work so that you are well-rested for the next day.
2. Speak up
If you are experiencing anxiety on work issues, try consulting with a colleague or your boss to work out a solution. Bottling it all up will only increase your stress level.
What can employers do?
1.Scheduling
Organise the shift-work rotation to ensure that all staff get sufficient rest and recovery time. Workers should get at least 11 hours off in between a 24-hour shift, and a full day of rest per seven days of work.
2. Open communication
Transparency in communicating with employees when it comes to SOP, company policies and performance is vital to manage work stress. This will ensure everyone knows what is going on for the added assurance and confidence.
3. Counselling
Workers in this pandemic may face many worries such as viral infection, pay cut or even loss of employment due to business closure. You can do your part by providing the necessary support through counselling to help reassure your employees and ease their fears.
Workplace fatigue may increase the risk of work injury, infections, illnesses and mental health issues. Hence, we all need to play our part to ensure a safe work environment in this pandemic. PLE Laundry Equipment Sdn. Bhd. has the expertise to help you safeguard your laundry operation. Contact us at 016-262 2965 or 03-5633 6405 to get started.