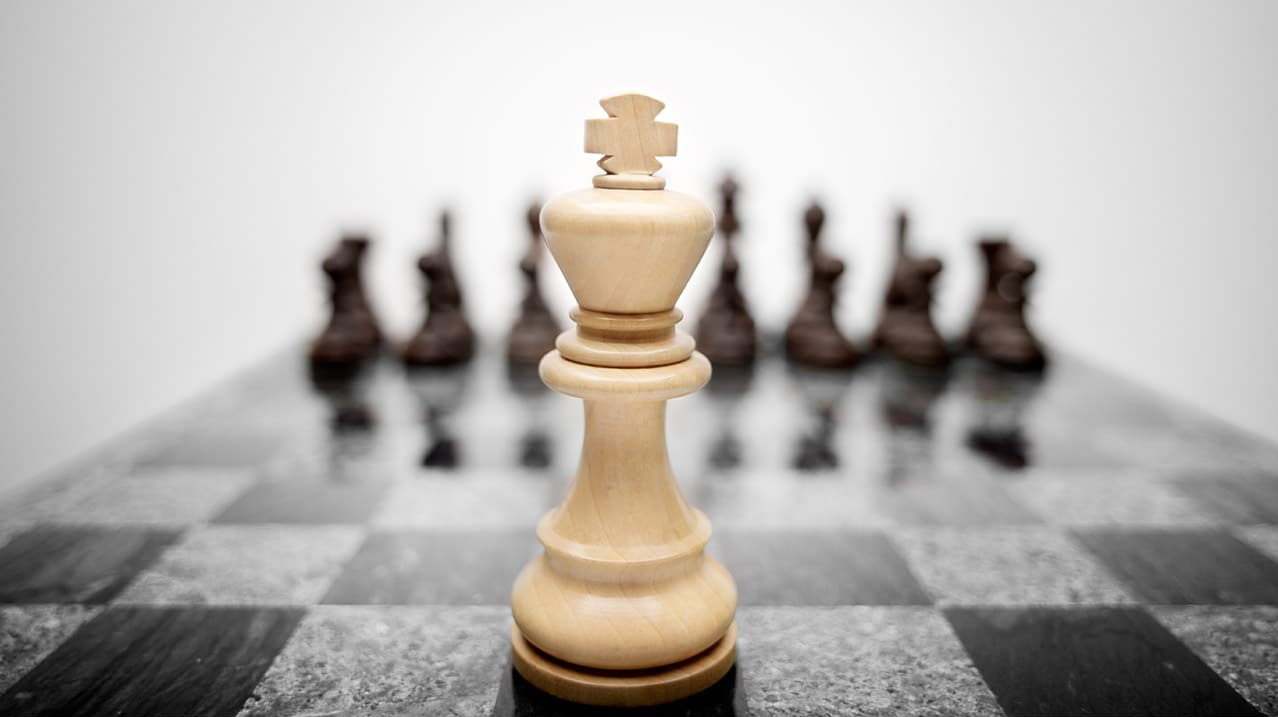 Coin laundries have been around for decades, and each operation offers the same basic self-service laundry facilities. So how can coin laundry businesses differentiate their operations and remain competitive? Here are 5 approaches to run a successful coin laundry business:
Choose your neighbourhood
The location of your coin laundry is crucial for your business success. Ideally, you want to have the first-mover advantage in the area. Otherwise, you need to study the neighbourhood in terms of age group and income level to determine whether the location is the right fit for your coin laundry.
Target a different demographic
As a new coin laundry operator, you could stand out by appealing to a different group of customers than your rivals. For example, you could design your coin laundry model for young families or working professionals to avoid direct competition with another coin laundry that caters to college students.
Provide better service
A coin laundry may be a self-service operation, there are still ways to offer better services to your customers. Consider improving on the customer experience such as cleaner and more hygienic environment, faster drying time and additional safety measures to mitigate the Covid-19 situation.
Add value in other ways
In addition to providing the basic laundry facility and services, you could increase your coin laundry's appeal to customers by adding something extra. These new features should be chosen to enhance the customer satisfaction for using your coin laundry. Some examples include an in-house coffee bar or a kid's playground.
Strengthen your brand
You must always highlight the special features of your coin laundry through your brand. Make sure your brand message is clear, concise, easy to understand and consistent. This can be achieved through content marketing using various social media platforms.
Succeeding in a business in a competitive industry isn't impossible. It takes careful planning and execution. If you are interested to own a coin laundry business, PLE Laundry Equipment Sdn. Bhd. is your ideal partner. Contact us at 016-262 2965 or 03-5633 6405 for more information today.