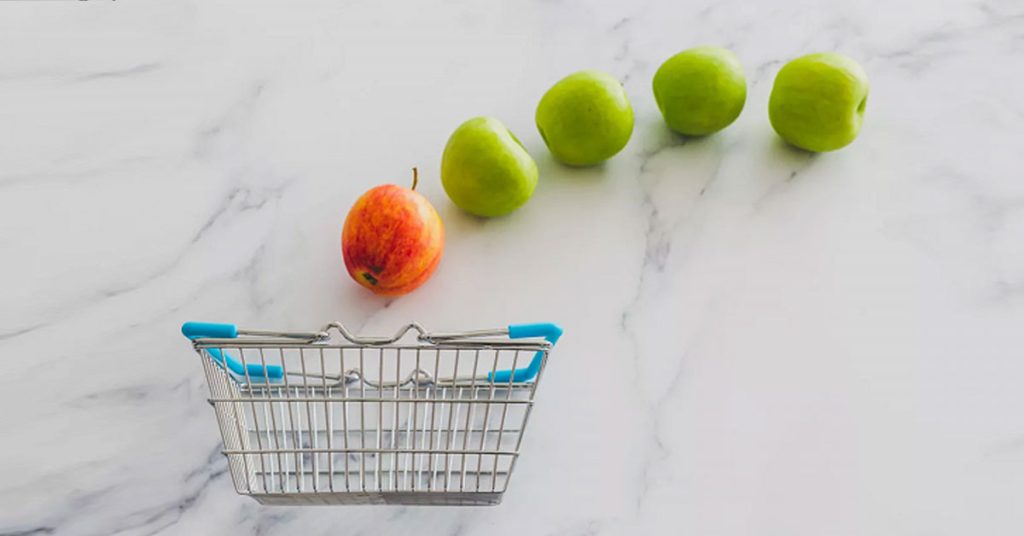 Customers will return to your coin laundry only if they have a pleasant experience at your shop.
Here are some ideas to create a great laundry experience for your customers so they will choose your shop over your competitors:
1. Appearance and Security
Nobody wants to do laundry in a shabby shop. You can spruce up the external building with a fresh coat of paint. Use bright colours to stand out. Make sure your shop entrance and interior are brightly lit. Installing CCTVs would also deter crime and make your customers feel safer.
2. Embrace Technology
Your customers want clean laundry, fast! So, your machine selection will make a difference to their laundry experience. Upgrade your machines to energy efficient, power cleaning and fast-drying models. Regular maintenance is key to a seamless experience for your customers. It is also time to adopt contactless payment methods such as e-wallet for customer convenience.
3. Interior Layout
It is vital to design the right flow in your coin laundry shop to make doing laundry a breeze for your customers. Allocate enough space for easy movement and transfer of laundry between machines and stations. Increase seatings and folding tables if necessary to enhance the comfort of your customers.
4. Amenities
If you can keep your customers entertained while doing their laundry, they are more likely to return. In addition to the standard features such as WiFi, TV and vending machines, you can try to get some suggestions from your existing customers. Families with young kids might appreciate a play corner. Adults may enjoy a good cup of coffee.
5. Food & Beverages
These days, some coin laundries may even choose to operate a cafe within its premises. This is a great way to attract new customers and spread the word about your laundry service. It is also a smart way to encourage your customers to spend more money at your shop to boost revenue.
At the end of the day, it is all about creating a comfortable and enjoyable environment for your customers to do their laundry. PLE Laundry Equipment Sdn. Bhd. offers cutting-edge commercial laundry machines with great performance and cost efficiency. Contact us at
016-262 2965
or
03-5633 6405
for more details today.