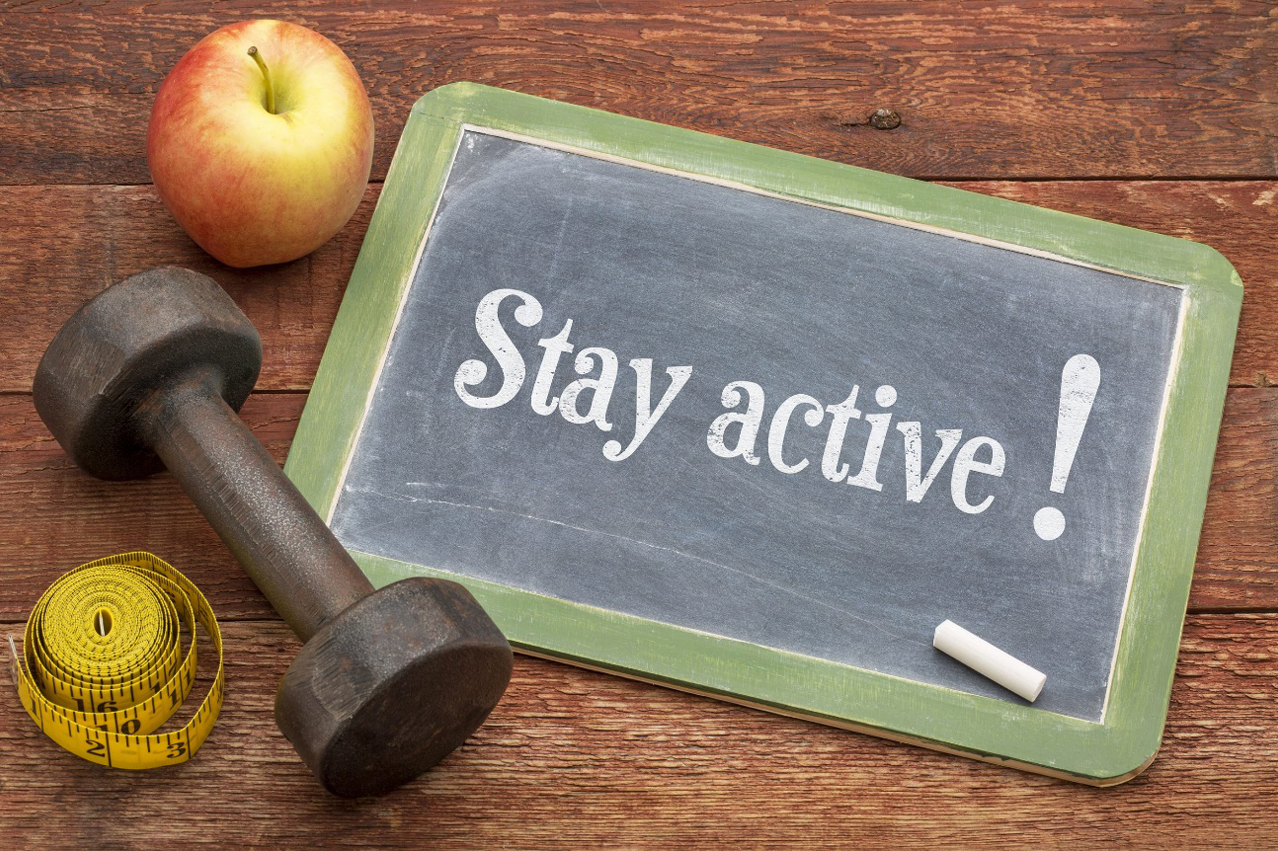 Coin laundries have been around for decades, and each operation offers the same basic self-service laundry facilities. So how can coin laundry businesses differentiate their operations and remain competitive? Here are 5 approaches to run a successful coin laundry business:
Plan your routine
Following a daily schedule will give you structure and a sense of purpose. Include short breaks in between work or study. Play with your children or pets. Performing household chores can also help break the monotony and contribute to your active time
Go outside
While outdoor activities are limited during lockdown, it is still vital to get your daily dose of Vitamin D from the sun. You can exercise in your porch or walk around your block in the morning or evening while observing social distancing.
Stand and walk 
If you live in a small apartment with no outdoor space, you can still remain active by walking around your living space during your short breaks. Ideally, you should not sit more than 30 minutes at a time. Stand up on intervals. Consider using a standing desk or stack up a pile of books to put your laptop so you can continue working on your feet.
Online exercise
There are many options for online exercise classes to keep you active. Whether it is yoga or zumba, these online classes can motivate you and help you stay connected to other people. You can also organise weekly zoom sessions to workout with some friends.
Stimulate your brain 
Keeping your brain active is also important for your mental health. Lockdown means more time to catch up on your reading. The elderly can also stay sharp by playing board games and puzzles.
We can only win the war against Covid-19 when everyone stays at home as much as possible to stop the spread. PLE Laundry Equipment Sdn. Bhd. is committed to fight the virus with strict adherence to social distancing SOP as we continue to serve your commercial laundry needs. Contact us at 016-262 2965 or 03-5633 6405 for more information today.