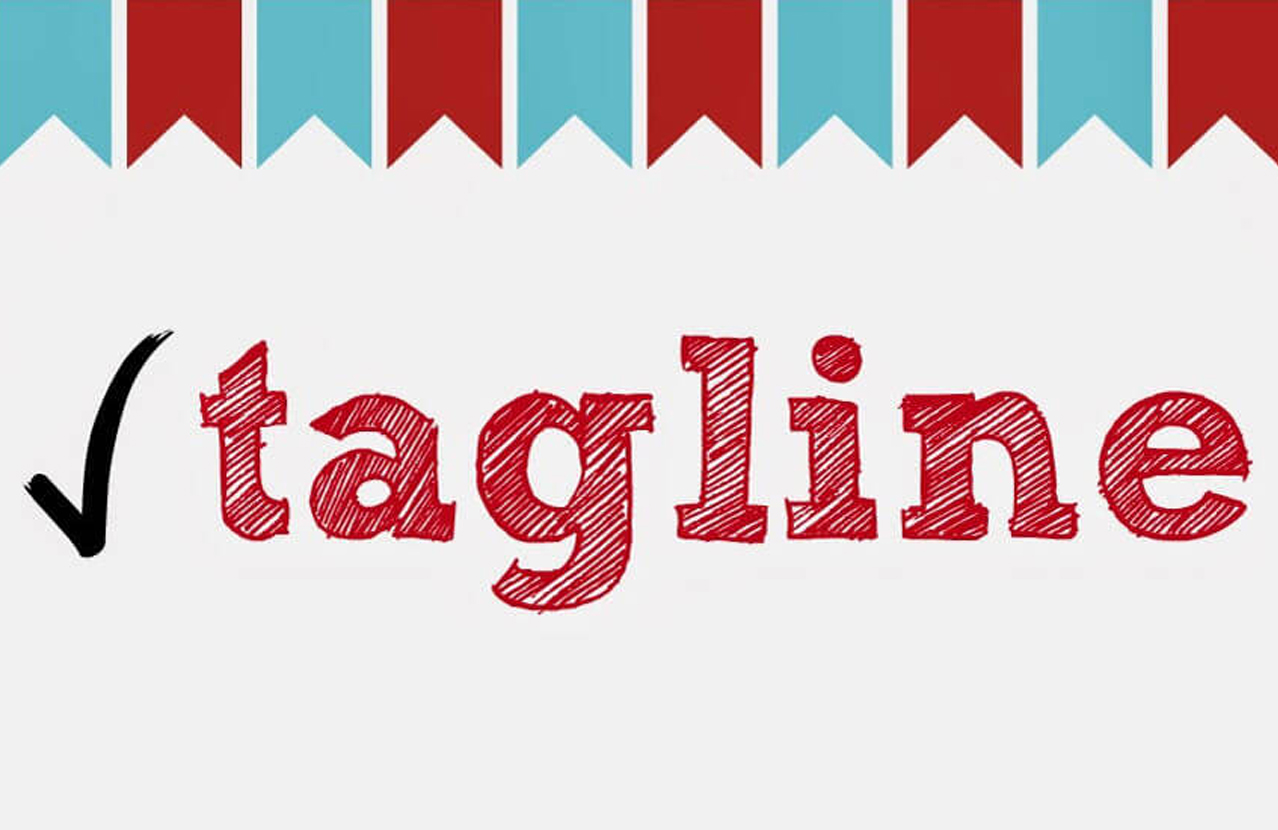 A catchy, memorable and impactful tagline can go a long way in making a lasting first impression of your business. A great tagline creates a positive image of your business and helps your customers identify your brand. Here are 5 quick tips to craft a successful tagline:
Short and simple 
Many successful taglines are only 3-6 words long. They may be short but the message is easy to understand. It is hard to remember lengthy slogans, and not everyone understands bombastic words and technical jargon. So, use simple words and keep it short.
Make it meaningful 
A catchy tagline may be fun but if it doesn't mean anything, it is not going to make an impression on your customers. Your business tagline should reflect the true purpose of your brand. A meaningful tagline often makes the reader feel certain emotions, and this is what makes it most memorable.
A clear message
In this fast-pace world, no one wants to spend time trying to figure out the meaning of a tagline. A simple test would be to ask your family and friends to tell you the message behind your business tagline. If they ask you for an explanation, then you have failed to get your message across.
Customer benefits
A good tagline tells the customers right away how they can benefit from your products and services. For example, a laundry operator that uses environmentally- friendly machines may want to highlight this benefit using a slogan such as 'Do Your Laundry the Green Way'.
Tell a story
Everyone loves a good story. A good tagline often tells a memorable story. It could be about your company's vision or how your business can help the community. A compelling story makes an impact in marketing your brand.
If you need inspiration to create a good tagline for your business, you could look at some of the world -famous companies' taglines such Nike, McDonald's and Apple. For more practical advice on how to succeed in the coin laundry business, contact PLE Laundry Equipment Sdn. Bhd. at 016-262 2965 or 03-5633 6405 today.