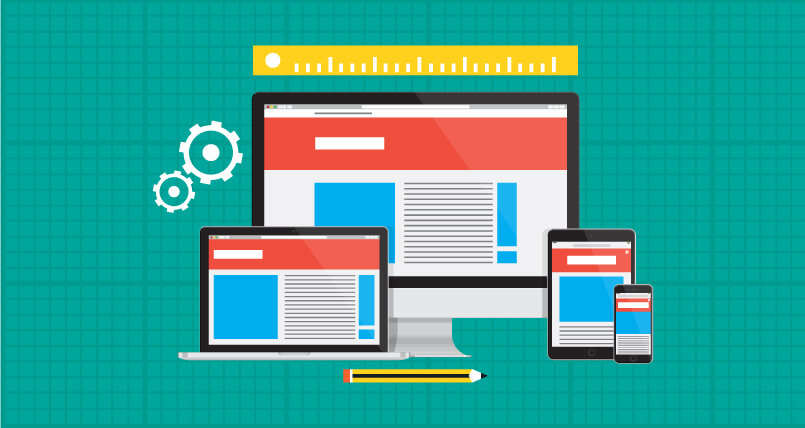 Your coin laundry website is often the first contact with your business for potential customers. Hence, it is important to create a good first impression with a well-designed website. The following are 4 finer points to consider when setting up your coin laundry website:
Choose the right colours
Colours can evoke emotions. For example, blue is often associated with the feelings of trust, strength and dependability. Different colours also represent different meanings in different cultures. Consider all these factors when picking the colours for your website. Your choices should also reflect your coin laundry's brand message and highlight important sections such as call-to-action buttons.
Typography
The fonts you use on your website can affect its readability. Fonts can also evoke specific emotions in the readers. Typography for your website should represent your brand accurately. You need a font that conveys strength and reliability. Sufficient spacing between lines and the right font size will also help improve readability.
Use negative space
Negative space is the space between all of the different elements of your website, such as between header and content. Creating lots of negative space on your website allows readers to go through the content with ease. It also helps draw attention to call-to-action buttons or promotion icons.
Page navigation
A well-organised website will help readers find the information they need easily. You can do this with structured menu tabs clearly indicating the different pages in your coin laundry website. Avoid cramming too much information into a single page and make sure all the links are working at all times.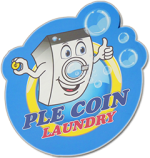 The above tips are useful for enhancing the user experience of visitors to your coin laundry website. With a good first impression from your website, they are more likely to visit your coin laundry operation. If you need advice on operating a successful coin laundry, contact PLE Laundry Equipment Sdn. Bhd. at 016-262 2965 or 03-5633 6405 today.