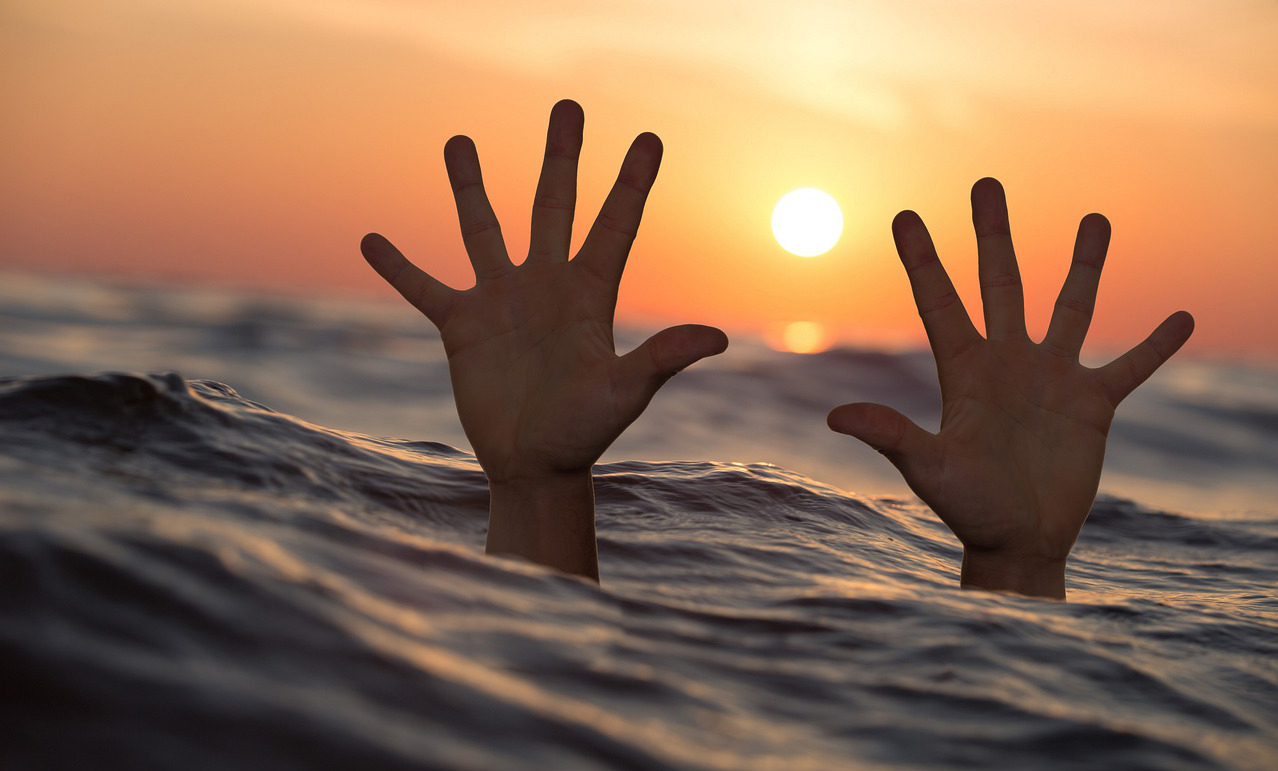 The Covid-19 pandemic put the whole world in crisis mode. Many businesses were forced to close their doors. As a business owner, you can learn valuable lessons to better prepare yourself for another crisis. Here are 3 things you can do:
Emergency Fund
Businesses that have survived the lockdown period should not take their fortune for granted. You need to work harder to conserve your resources and innovate to earn more income while you still have the opportunity. Having a reserve will help you get through the lean months when your business slows down. Since no one is able to tell when the pandemic will be over, it is better to be prepared for rainy days ahead.
Reach out
You need to extend your business reach now more than ever. It is crucial to be proactive and connect with all possible prospects including those you've worked with in the past. With the rapidly changing business environment, new opportunities for collaborations with other entrepreneurs may emerged. By expanding your reach as widely as you possibly can, you may even gain new clients from businesses that are thriving in this pandemic and ride the wave with them.
Invest your time 
You may find yourself having more time on your hands with your business slowing down due to the pandemic. The best way to utilise your free time is to work on improving yourself. You may want to learn a new skillset that you can apply to your own business which you didn't have the time to learn before. For example, coin laundry owners can learn more DIY skills on machine maintenance. These new skills will come in handy when business conditions return to normal.
What doesn't kill you makes you stronger. This is only true if you learn from the lessons of the events. Nobody knows when the next crisis will strike again. Hence, it is better to be prepared for all possibilities.
PLE Laundry Equipment Sdn. Bhd. is well-equipped with in-depth industry knowledge and experience to help coin laundry owners during this challenging times. For more information, contact us at  016-262 2965 or 03-5633 6405 today.