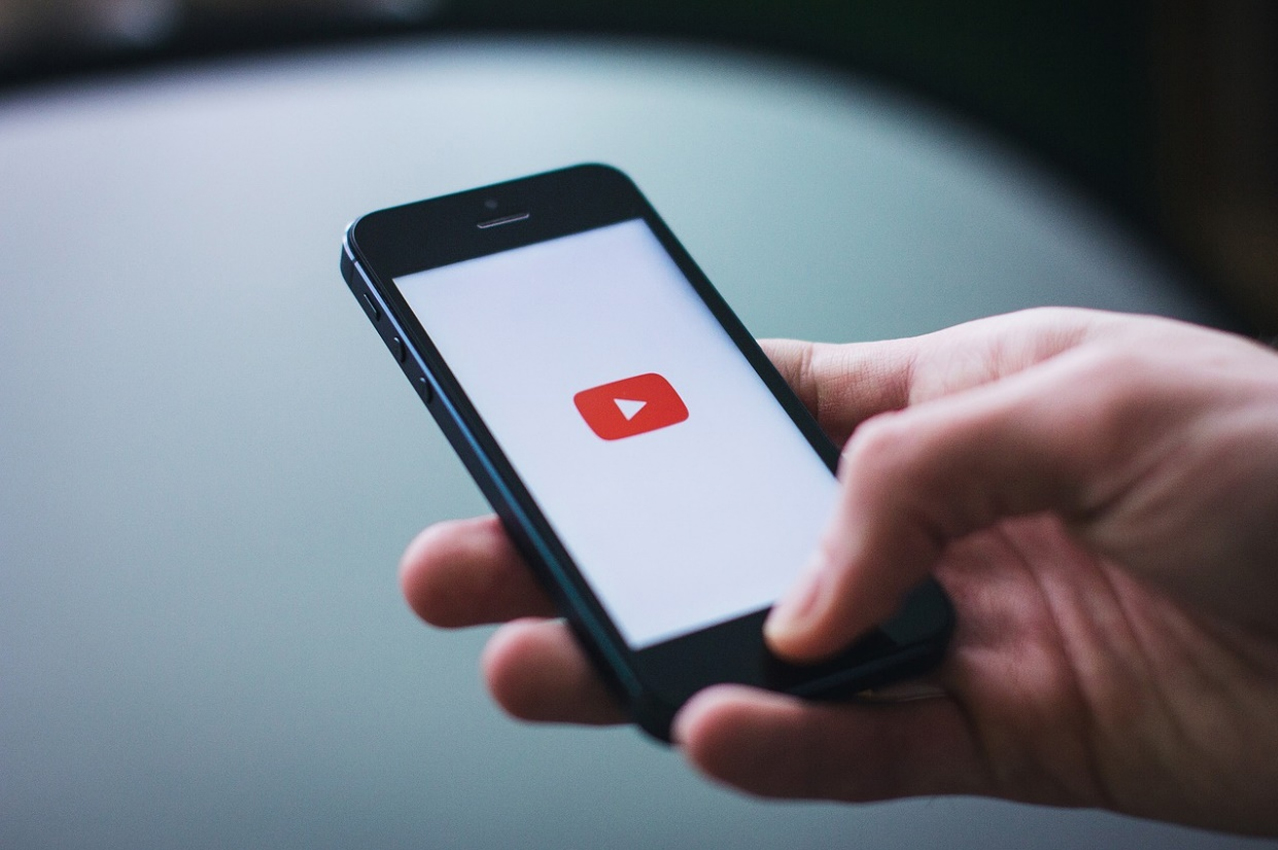 With everyone stuck at home due to the pandemic in 2020, it was no surprise that video streaming has shot up tremendously during the past year. Since online videos can be accessed via multiple channels, its popularity as a marketing tool is growing faster than TV. Here's how your business can excel in video marketing this year:
User-centric content
Consumers today tend to trust authentic user-generated content more than advertising. Hence, videos of your customers' testimonies would have better lead generation potential compared to traditional advertisements. An example of such content for coin laundry owners would be videos of your customers' experiences using your laundry services. You can also consider review videos by popular online influencers.
Data analytics
Social media platforms such as Facebook, Youtube, Tiktok and Instagram offer a wide reach to audiences from all walks of life and age groups. The key to maximising your videos' impact is driven by data analytics. Good data analytics will give you insights into the best design, timing and type of content that can draw the attention of target audiences who would be interested in your products and services leading to better conversion rates.
Invest in quality
No one enjoys watching a badly produced video. If you want your audience to share your video content, make sure they are at least of a decent quality. Producing good quality video would involve getting the right equipment, a good script and direction. If you have the budget, hiring a professional team would save you a lot of time and effort.  
Video streaming is on the up-tick and definitely here to stay. Businesses need to get on top of this trend to better reach their target audiences. PLE Laundry Equipment Sdn. Bhd. Is committed to help entrepreneurs succeed in the laundry business. Contact us at  016-262 2965 or 03-5633 6405 for more information today.