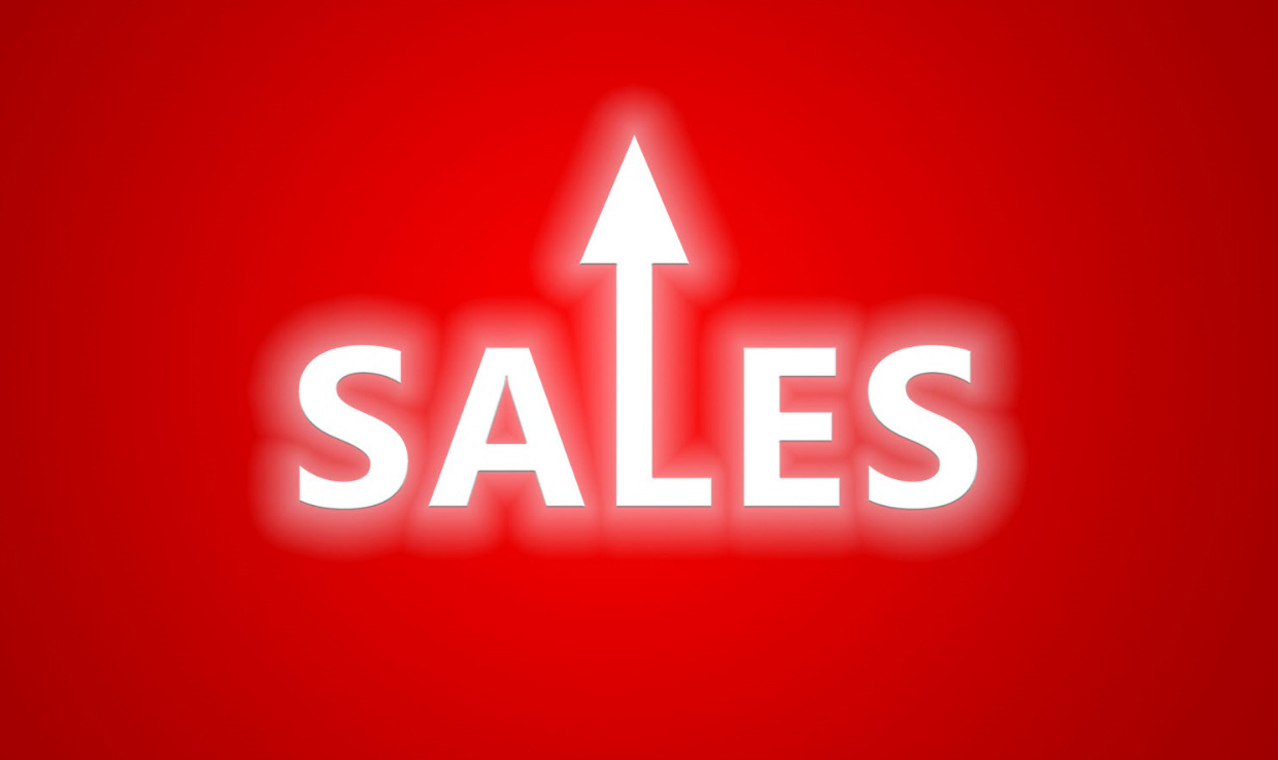 Many countries are still in various stages of vaccinating their population, and it will take some time before herd immunity is achieved. Hence, many businesses are still looking at operating in the new normal for the foreseeable future. This means sales via digital platforms remains the fastest and safest way to reach your customers. Here are 3 sales strategies you can adopt to stay competitive in this pandemic and beyond:
Empower your sales team 
This is the time to focus your resources on your sales team because they are your vital connection to your potential customers. Give your team the logistic support, tools and business intelligence to help them identify the ideal customer profile and convince these potential customers to choose your business over your competitors.
Leverage on sales intelligence 
In addition to selling, your sales team should also focus on understanding evolving customers' needs in response to the new normal. They can obtain such information through their daily interactions with customers online. The relevant feedback can then be channelled into products and services development and improvement to capture new customers.
Enhancing the sales experience
With the need for social distancing, most sales meet-and-greet are done over the phone or video-conferencing. It is more vital than ever for your sales team to work on improving the sales experience for every single online customer. This can be done by giving instant responses and feedback, addressing customers' issues speedily, or even delivering a gift to special customers to make them feel appreciated.  
A strong and consistent sales team is the key to surviving and thriving in this post-pandemic era filled with challenges and uncertainties in the business environment. PLE Laundry Equipment Sdn. Bhd., Asia's number 1 coin laundry distributor, is committed to help laundry business owners with their commercial laundry equipment needs. Contact us at  016-262 2965 or 03-5633 6405 for more details today.