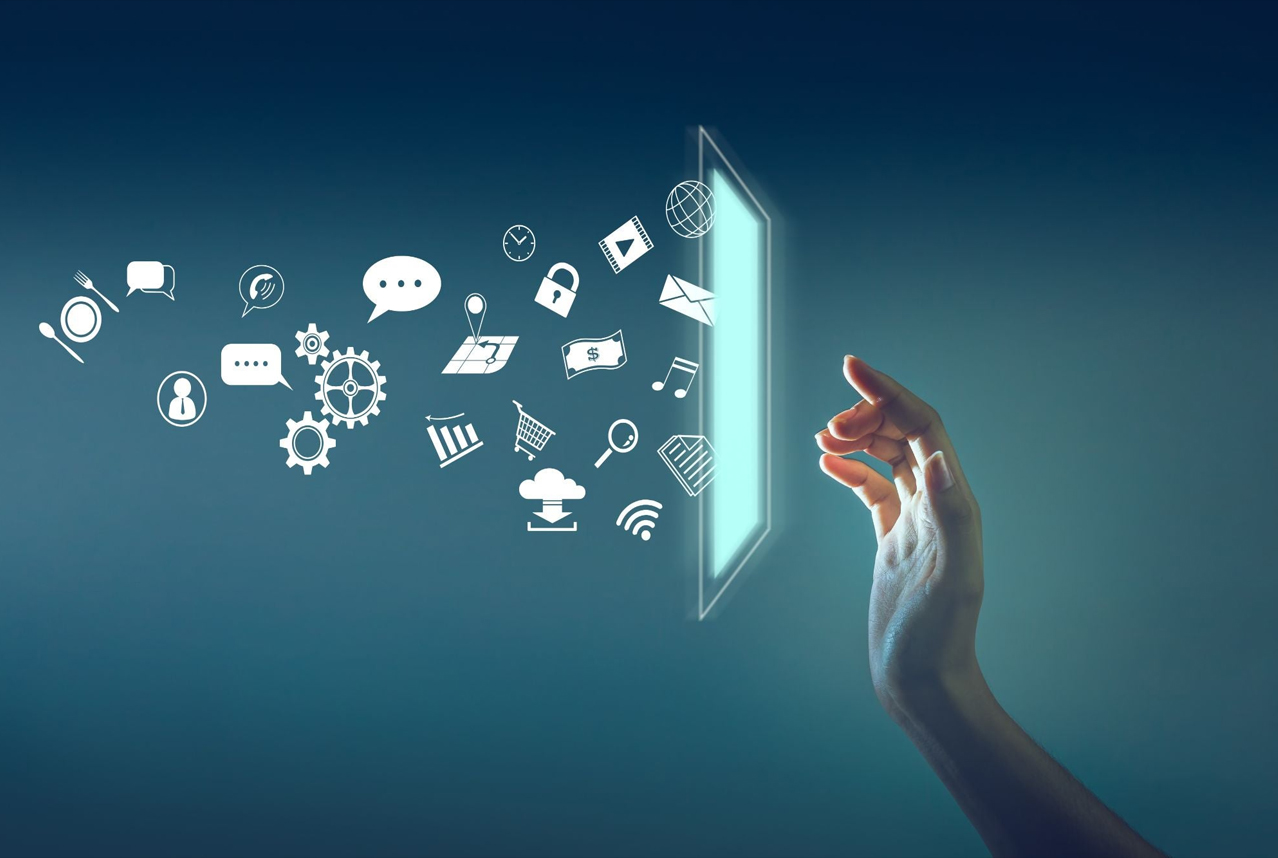 If you have survived the Covid-19 pandemic as an entrepreneur, you would have realised by now that the business landscape has evolved drastically over the past year. For small and medium-size enterprises (SMEs), industry experts have identified these 3 trends that will influence the way you market your business this year:
Social media
The contactless approach to the new normal of living has made social media an essential medium for businesses to connect with customers. Various popular social media platforms including Facebook, Instagram and Tiktok are constantly changing the parameters in which businesses can define their target audience such as selection of specific regions or cities for ads. Stay on top of these changes so that you can better tailor your content to reach more potential customers.
SEO
Search engine optimisation (SEO) determines your website and its pages ranking in web searches made in Google, Bing, and Yahoo. Better SEO gives your website higher ranking and visibility. Hence, you need to stay updated on the changes in SEO to take advantage of its potential. For example, one of the most common online searches includes the words 'near me'. It is one of the easiest search key phrases to provide results for local businesses.
Video content
With more and more people staying home becoming a new norm, video content has emerged as the best way to engage your target audience. You need to pay attention to the new trends in making videos and adapt them to your business. For example, live videos are popular these days.  Coin laundry owners could shoot live videos at their shops to increase exposure.
It is exciting times for entrepreneurs in this post-pandemic era. If you want to own a coin laundry business, PLE Laundry Equipment Sdn. Bhd. is your ideal partner to get started. Contact us at  016-262 2965 or 03-5633 6405 today.