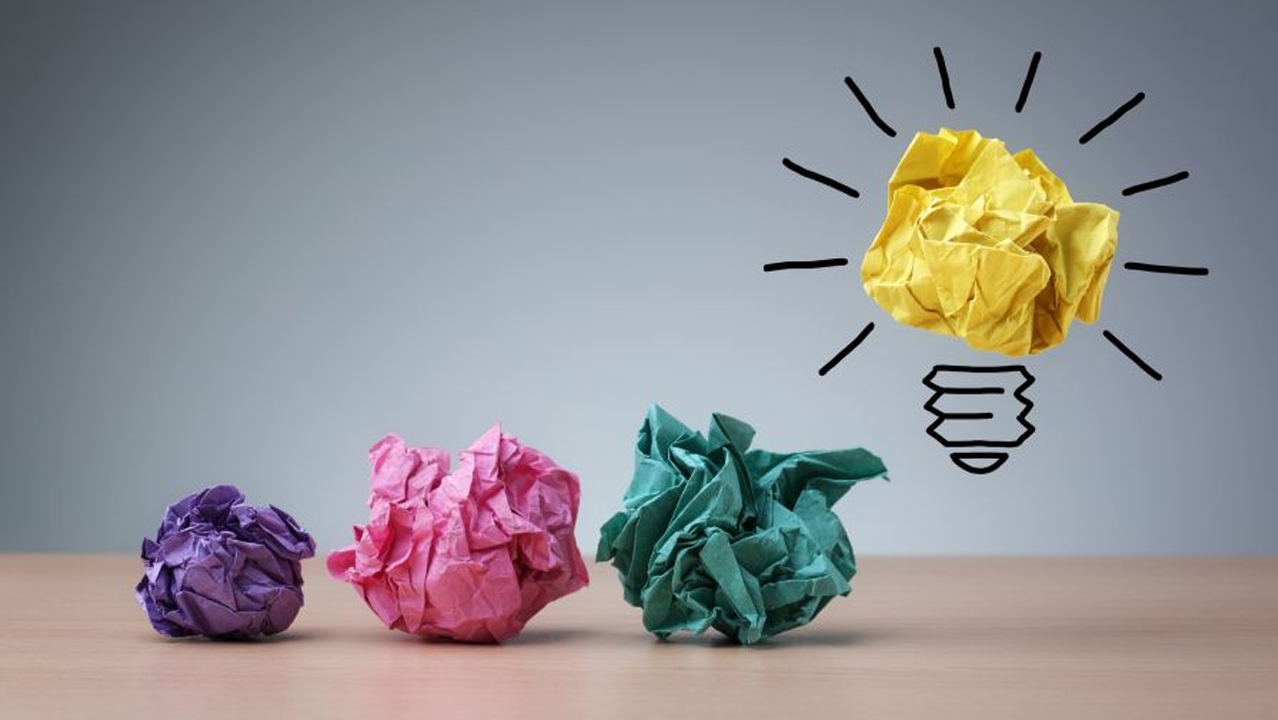 The year 2020 has challenged businesses around the world with the widespread Covid-19 pandemic. For those that are still standing, business owners have to find new ways to market their products and services in order to thrive. Here are 3 marketing strategies you can try in the new normal:
Solutions for working remotely
Working remotely whether from home or away from the office has become a norm after the pandemic and is here to stay. Hence, you want to adapt your products and services to facilitate this trend to reap the benefits of an emerging market. Change your sales pitch to cater to the customers' needs in relation to working remotely. For coin laundry owners, you may consider giving your customers a 'work space' complete with WiFi and a coffee bar to help them work comfortably while they wait for their laundry to be done.
Free trials or complimentary sessions 
After Covid-19, many people prefer to stay home to avoid the crowds and hassle of shopping while following the social distancing SOPs. They are also more prudent on their spending and less likely to buy on impulse. One way to get them to try your products and services is to give it away to both new and old customers! The attraction of getting freebies will help you gain new customers as well as retain existing ones..
Target business-to-business (B2B) needs
It is true that most companies are cutting back their spending, but this may be because they are putting that money into other areas such as protecting their systems, infrastructure and people from the viral threat. You might want to look into the (current) changing company needs, and how your products and services can serve those needs. When you can offer viable solutions to help businesses in these challenging times, they will come to you like bees to honey.
The new business operating environment is indeed a challenging one for all business owners. However, with critical thinking and smart planning of your marketing strategy, you can come up on top in this new era. PLE Laundry Equipment Sdn. Bhd. is passionate about helping laundry business owners during this challenging times. Contact us at 016-262 2965 or 03-5633 6405  for more details today.