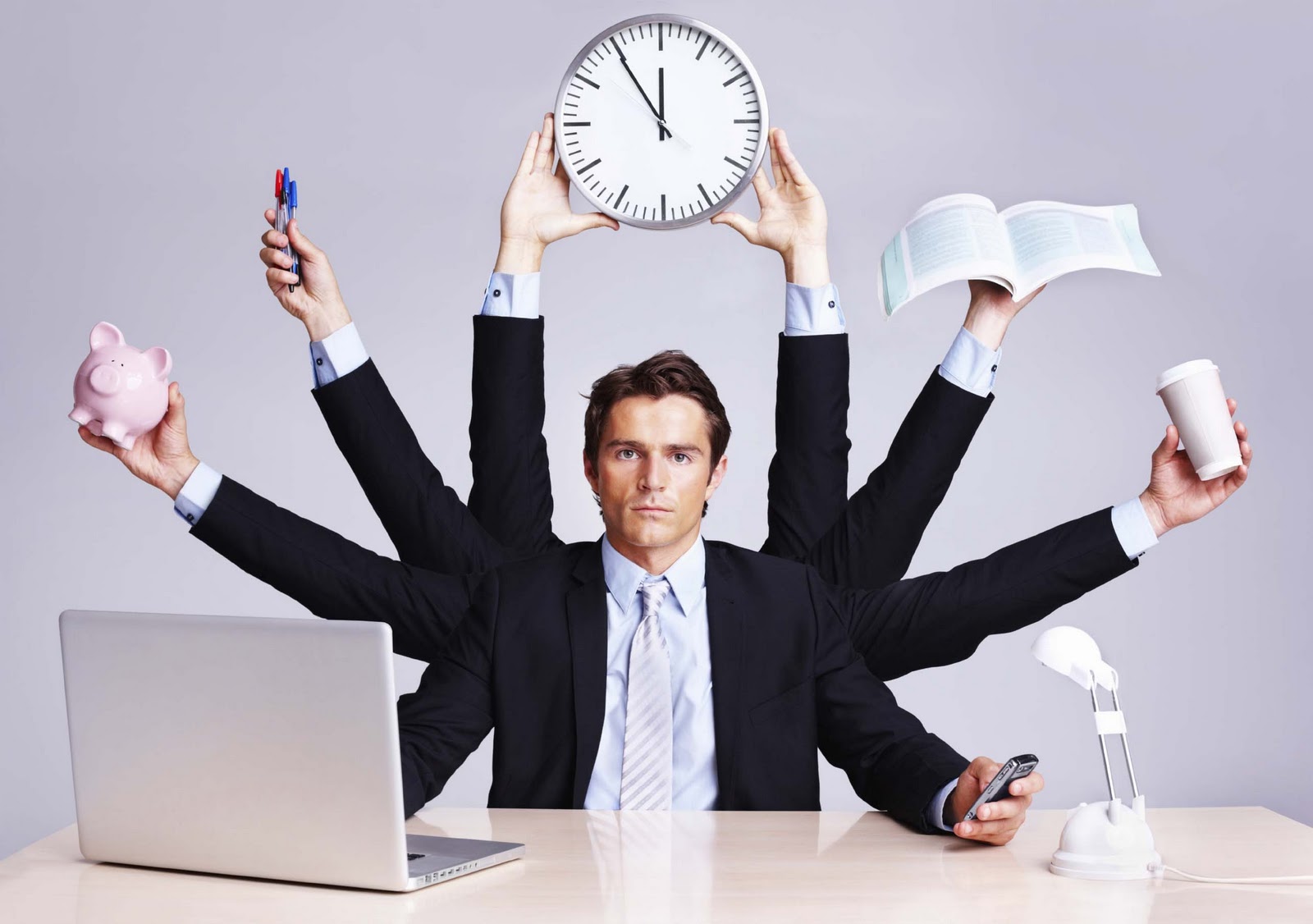 A coin laundry business is a self-service operation. Hence, it is not necessary for you as a business owner to spend all your time at the shop. However, it is still important for you to visit your shop on a regular basis. Here is how you could maximise your time when you check in on your coin laundry:
Make a To-do-list
Always have a check-list of the things you need to do during your visit: collect payment, check on your machines, make sure the shop is clean, top up laundry supplies etc. With this list, you can be sure that you will not miss something important and end up wasting your time when you need to return again to complete the task.
Meetings and Solving Problems
Schedule all meetings with your business partners, suppliers or employees during these visits. That way, you can address any issues raised during the meetings on site. It is also important that you focus on tackling and solving as many problems at your laundry shop as possible with each visit. Do not get distracted by other unrelated matters.
Customer Time
Most of your time spent at your laundry shop would be to ensure its smooth operation, but don't forget to allocate some time for your customers. You might want to make a few visits during peak hours to get to know your regular customers. Talking to them would help you build a relationship. Through these conversations, you can understand their needs better and also build loyalty to enhance your business.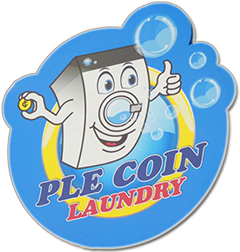 Time is money. It is more so for business owners. With efficient time management, you can keep your business running in tip-top condition and still have time for your family and friends.
Need advice on your laundry business? Contact PLE Laundry Equipment Sdn. Bhd. at 016 – 262 2965 or 03 – 5633 6405 for a consultation.