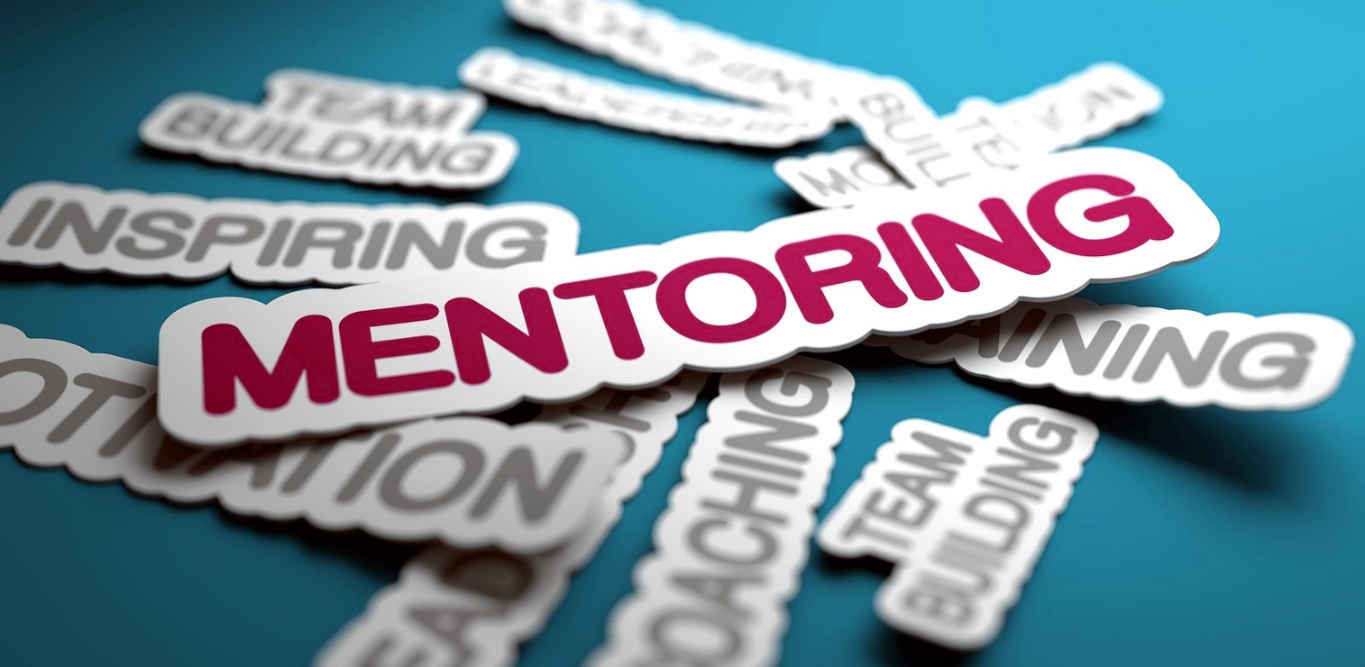 Getting into a business venture with zero experience and little knowledge will most likely lead to failure. If you are new to the laundry industry, here are 5 strong reasons why you should consider a mentor to help you set up and manage your first coin laundry operation:
You learn faster
Good mentors can tell you what to do and what not to do. When you make a big mistake, they can show you the best way to rectify it, and how to keep moving forward. They give valuable lessons to success which will most likely take a much longer time for you to learn on your own.
Brainstorming partner
With a wealth of hands-on experience, your mentor is the best person to consult on your business ideas before implementing them. Mentors can tell you if your marketing or operational strategies for your coin laundry are going to work. They can also help you test your ideas.
A helpline
You'd never ask a business competitor for help if you're struggling to keep your coin laundry afloat. If you should get stuck in such a sticky situation, having a mentor whom you can ask for help would make a great difference between success and failure of your coin laundry.
Avoid costly mistakes
Being a successful coin laundry entrepreneur, your mentor would have made some mistakes along the road to success. Thus, he or she can offer sound advice based on those mistakes. That way, you can avoid making the same mistakes or find a ready solution should they have actually occurred.
Enhance credibility
If your coin laundry is associated with a leading industry name as a mentor, it definitely lends more credibility to your business. Your customers will have better peace-of-mind using your services knowing that you are backed by a trusted name in the industry.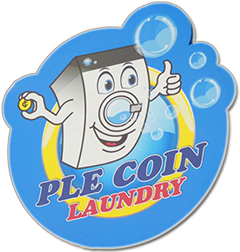 As the leading commercial laundry equipment supplier in Malaysia, PLE Laundry Equipment Sdn. Bhd. is willing to assist new entrepreneurs to succeed in this business. If you need guidance to start your own coin laundry operation, contact us at 016 – 262 2965 or 03 – 5633 6405 today.