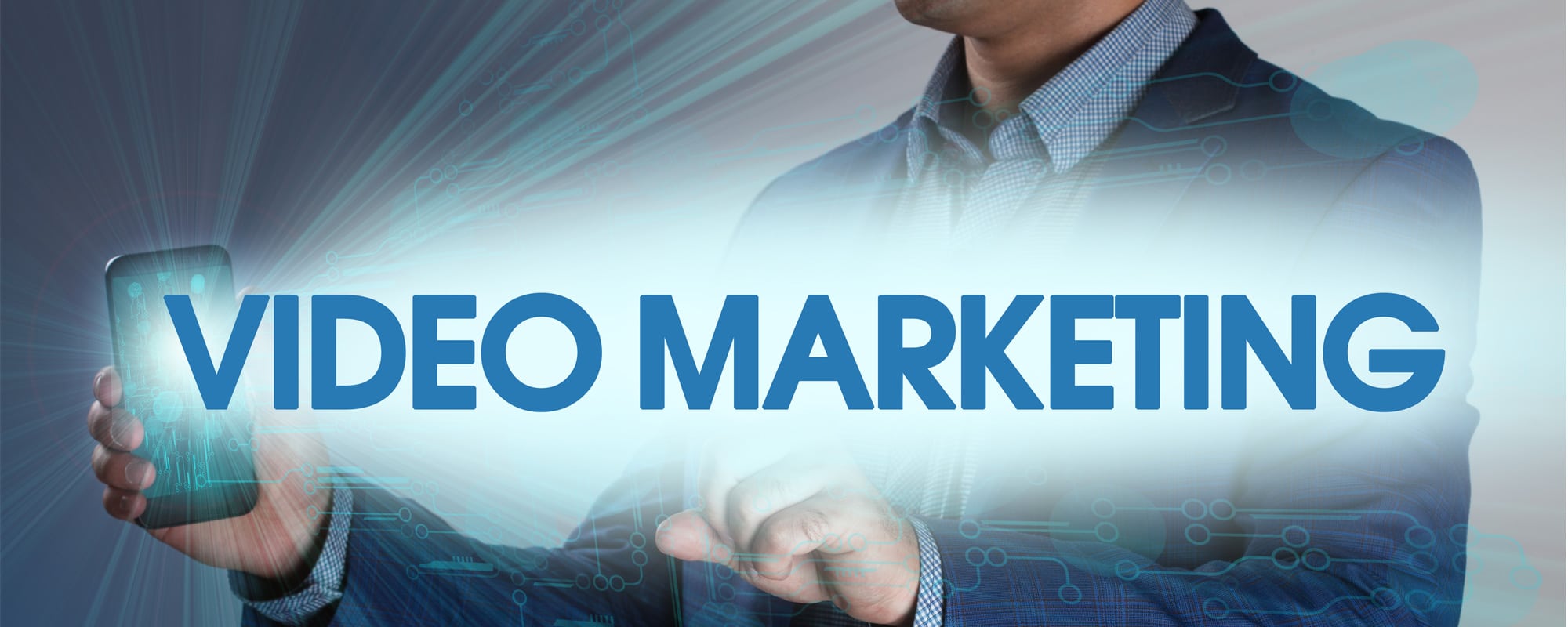 The target customers for your coin laundry are young adults and young urban families who live and breathe the social media every day. Hence, it is easiest to connect with your target customer groups via these online platforms to attract them to your service.
One way is to create videos of your laundry business and post them online. For your videos to be effective in generating interest to use your service, you need to bear in mind the following tips:
Short and Concise
Your target customers typically have short attention span. Short videos of 2-3 minutes work best. You could start with an introductory video to highlight the best features of your laundry shop. All your videos should convey a clear message. Keep it short and sweet.
Value-added Tips
You want to build a reputation for your laundry business as a laundry expert. Videos about useful laundry tips is a good way to start. Some of the pro tips could include how to remove food stains or easy way to fold your clothes. A live demonstration at your laundry shop would also increase the credibility of your operation.
Get Creative
One of the best ways to grab attention is humour. Doing laundry might be an everyday routine but it doesn't have to be boring. Make your laundry videos fun and entertaining. Share funny stories about laundry and get creative with your presentation. Chances are your viewers will remember your shop better with a funny video and might end up dropping by just to check out your place.
A good video engages its target audience by entertaining, informing and educating them at the same time.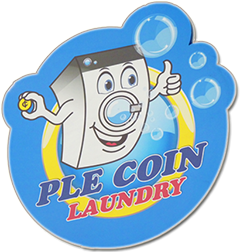 Need more guidance to take your laundry business to the next level? Get professional advice from PLE Laundry Equipment Sdn. Bhd. Contact us at 016 – 262 2965 or 03 – 5633 6405 for an appointment today.